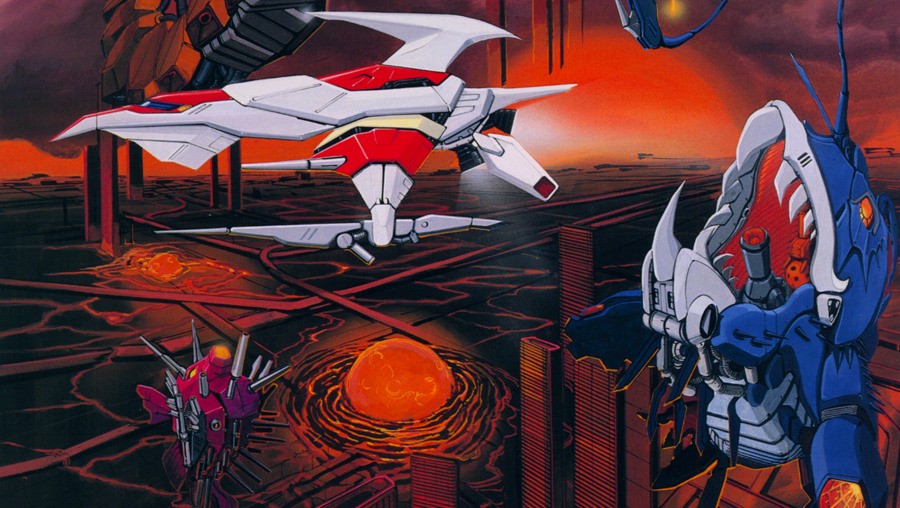 We won't dwell too long on the fact that the Virtual Console isn't part of Nintendo's plans for Switch, but the desire for retro games on the console remains as high as ever - which is why the news that a Game Boy game is coming to the system is such big news for the wears of rose-tinted specs.
However, before you get too excited, there's a considerable catch here.
The game in question is Sagaia, which is part of Taito's Darius series. As you'll know if you tuned into the site last week, Taito is releasing a Darius collection on Switch which will include titles such as Darius, Darius II and Darius Gaiden as well as a few other entries as part of the limited edition version of the game. The ports are being handled by emulation experts M2.
There's more good news for Darius fans, though. Retailer Amazon has just announced that it will be offering the Game Boy version of Sagaia as a DLC reward for those who pre-order. The offer will begin on Amazon Prime Day in Japan, which takes place on July 16th.
We still don't know if Darius Cozmic Collection is bound for the west, but if it is, we hope the same offer is rolled out here, too.
[source japanesenintendo.com]