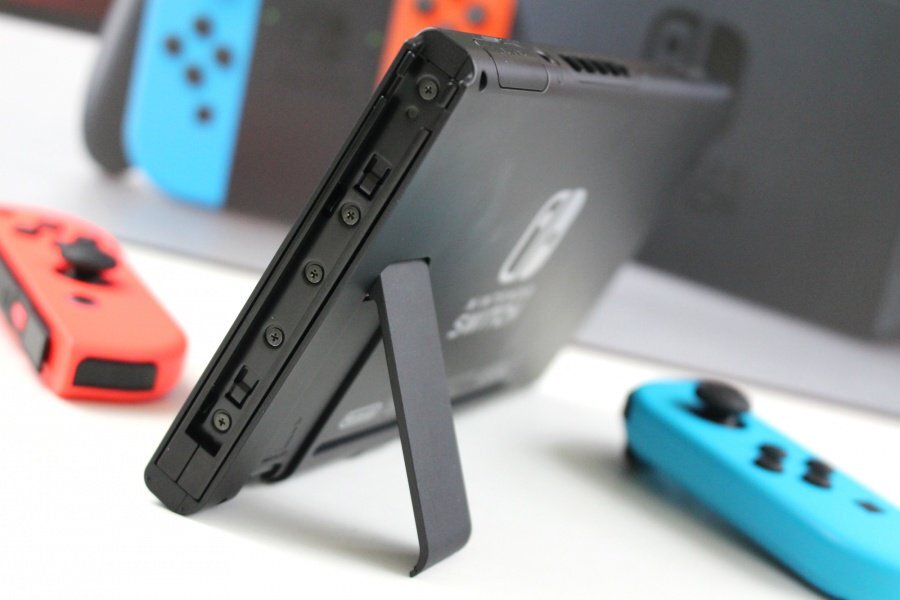 Love it or loathe it, Amazon Prime Day starts in the UK today at 12 noon and offers a day (and a half) of epic deals for Prime subscribers.
If you're in the market for picking up a Nintendo Switch bundle then you're definitely in luck today as two deals are set to go live at 12 noon in the UK.
One of the bundles includes a Nintendo Switch with Neon Red/Blue Joy-Con, a copy of Super Mario Odyssey and a Pro Controller. This would normally set you back £377.99, but today you can get a much better deal than that.
There will also be a Mario Tennis Aces bundle, again with the Neon Joy-Con. You'll also get an additional set of Joy-Con with this bundle. The bundle would normally cost £383.98, so prepare to make some savings today if you are a Prime customer.

We've added the direct links below so make sure to grab yourself a bargain. As you can see, the deals have now dropped to £329.99 and £339.99 respectively, saving around 13% on the asking price. 
If you are not in the market for picking up any Nintendo Switch hardware in the UK Prime Day deals, then here are a few more items for your Switch with substantial discounts which you can pick up today.
Let us know if you manage to pick up a bargain on a Switch bundle or anything else with a comment below.