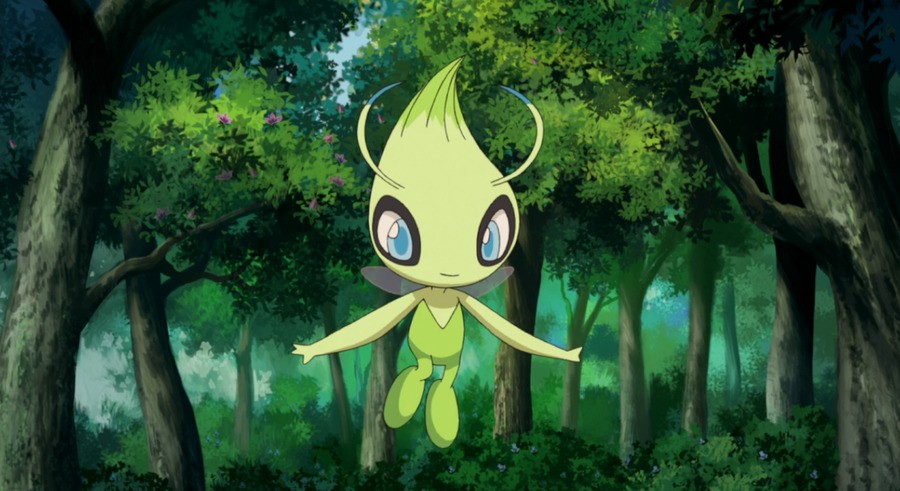 New Pokémon have been steadily released into the wild world of Pokémon GO ever since its launch a couple of years ago; while initially only allowing trainers to catch (most) of the original 151 creatures, the game now features a healthy collection of Kanto, Johto, Hoenn, and even Alolan Form Pokémon. Now, it appears that another small wave of creatures are about to be added to the game, too.
Dataminers from The Silph Road have been digging through game files to uncover new sprites for upcoming monsters. As you can see below, regular and shiny sprites for Smeargle, Celebi, Jirachi, Nincada, Ninjask, Shedinja, Clampearl, Huntail, and the four different forms of Deoxys have been found, suggesting that they'll be making their debut appearances soon.
We already knew about Celebi - players attending the Pokémon Go Fest 2018 in Chicago this weekend will be able to get their hands on the mythical creature, with everyone else being able to complete a special research quest shortly afterwards to earn it instead - but the others are still yet to be officially announced. Datamine efforts for Pokémon GO have proven to be very successful and truthful in the past so we expect to hear more about these creatures in an official capacity soon.
Are you still enjoying Pokémon GO? Let us know how your Pokédexes are coming along in the comments below.
[source kotaku.co.uk, via github.com]