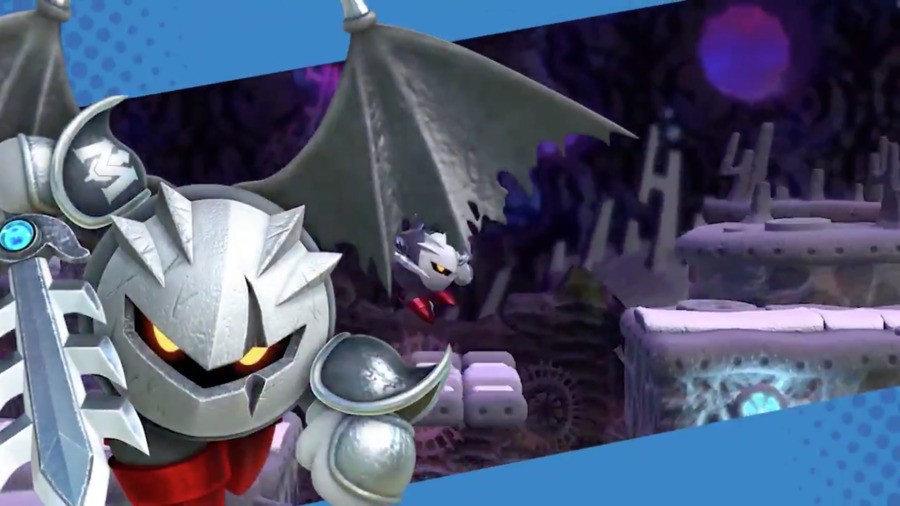 Dark Meta Knight, Daroach, and Adeleine & Ribbon are all now available as Dream Friends in Kirby Star Allies on Nintendo Switch.
With numerous teases and reveals taking place over the last couple of months, players have been expecting this second set of new characters to arrive on the scene for some time. The date of 27th July was first mentioned just a few weeks ago during Adeleine & Ribbon's reveal and, sticking to its word, Nintendo has released a new software update featuring these characters today.
The update is scheduled to go live across all regions today, so don't worry if your game hasn't updated just yet. In the meantime, you can simply watch this trailer over and over again and marvel at how adorable their little dance is towards the end.
Have you been enjoying Kirby Star Allies? Will you be checking out these latest Dream Friend additions? Let us know with a comment below.
[source twitter.com]