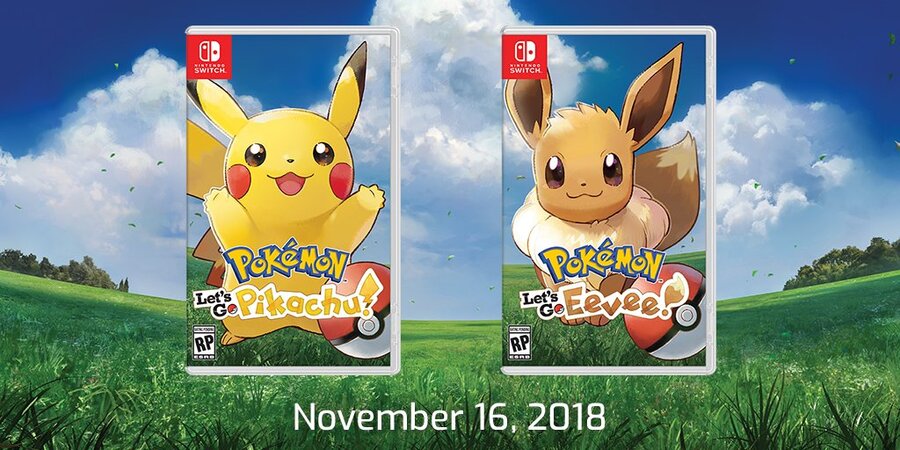 Updated: Pre-orders in the UK are now open for both games and Poke Ball Plus.
If you've so much as touched a computer or smart phone today, you'll likely be aware of the official announcement for Pokémon: Let's Go, Pikachu! and Let's Go, Eevee! that took place just a few hours ago.
These new games will be the first RPG Pokémon experience on Switch, and you can already get your pre-orders in from Amazon in both the US and UK. Here are the links:
Let us know if you'll be pre-ordering a copy in the comments below - and feel free to share your giddy excitement in the process. The games will be released on 16th November 2018.
[source amazon.com]