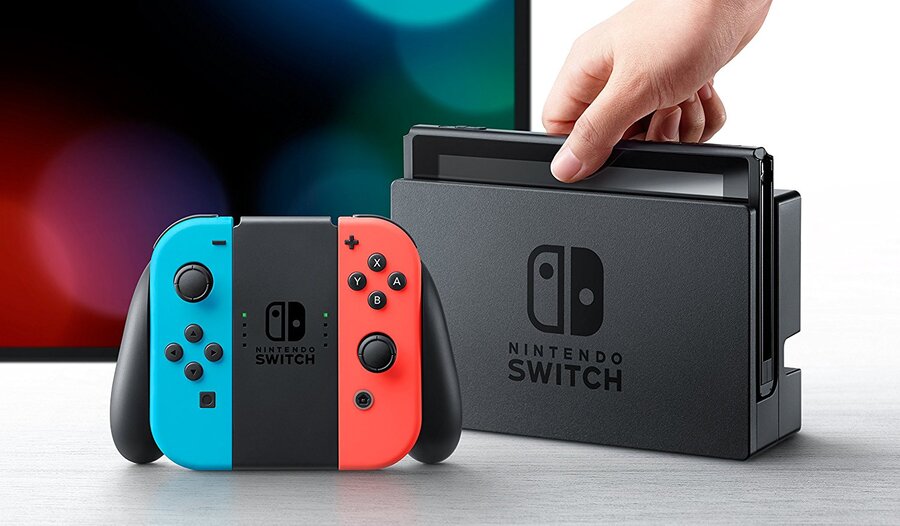 Since its launch in March of last year, the Switch has seen a whole host of games arrive in all shapes and sizes. We've seen at least one major first-party release per month for the majority of that time, several incredibly popular third-party franchises, and more indie games than you can waggle a Joy-Con at. In fact, it isn't uncommon for the platform to receive over 20 new games a week, all splattering the eShop with almost too much choice.
According to Nintendo of America president Reggie Fils-Aimé, the Switch's game total has now risen to more than 700. Considering the console has only been on the market for 16 months, this is a pretty staggering amount, and that total includes a pleasingly diverse range of games - something that Reggie says is always a goal for Nintendo.
"That is something we've been trying to create for some time, and it's something we try to create with every platform. We're achieving that with Switch."
We've done the maths, and this equates to around one and a half game releases every single day. If anyone out there is still thinking that "the Switch has no games", it's pretty tough to argue with a statistic like this.
Do you think the Switch has a good variety of games? Do you regularly manage to find titles that interest you? Let us know what you think of the Switch's lineup in the comments below.
[source theverge.com]