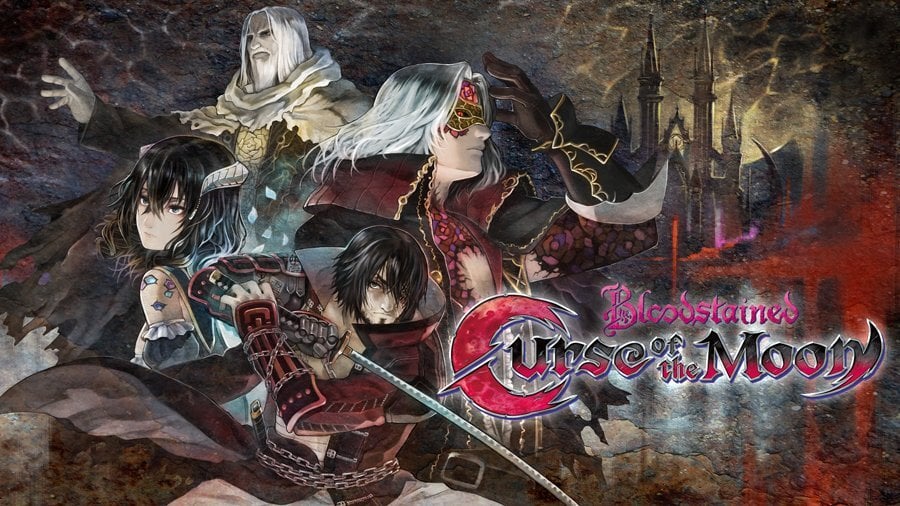 Bloodstained: Ritual of the Night is one of those games that's been in development for what feels like forever, and though there's some concern that it could end up being another Mighty No. 9, much of what's been shown of the game has been promising. Ahead of its release this year, Inti Creates put out a smaller taster of a game in Bloodstained: Curse Of The Moon, a short and heavily Castlevania inspired game that's received plenty of praise.
Inti Creates recently released a sales breakdown of Bloodstained: Curse Of The Moon and to the surprise of nobody, it sold the most units on Switch by a distant margin. Here's the distribution:
Switch – 56%
Steam – 19%
PlayStation 4 – 17%
3DS – 4%
PlayStation Vita – 4%
Inti Creates also released sales data based on region and the results were rather surprising in how much they skewed towards North America. Here's how much each region bought:
North America – 64%
Japan + Asia – 23%
Europe + Australia – 13%
What do you think? Did you enjoy Bloodstained: Curse Of The Moon? How do you think the full release will turn out? Share your thoughts in the comments below.
[source nintendoeverything.com]