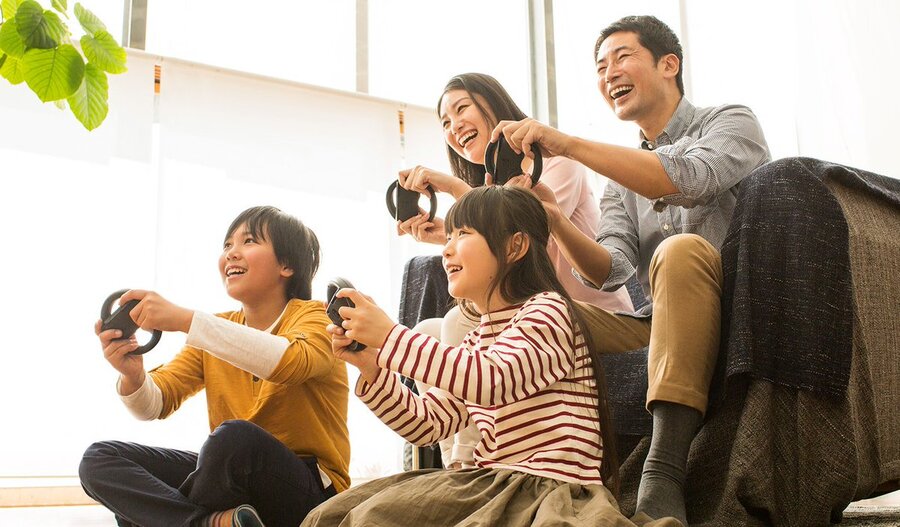 When Nintendo revealed its plans for the Nintendo Switch Online service a short time ago, it mentioned that Family Accounts would be a thing; using this system, up to eight Nintendo Accounts (including Child accounts) can be linked in a group.
The Nintendo Account website has recently been updated so you can start building your group ahead of the arrival of the online service in September.
A family membership will be needed so all eight members can take advantage of the forthcoming online service's features; this will cost £31.49 / $34.99 per year, which represents a cost of £5 / $5 per user, if eight people sign up.