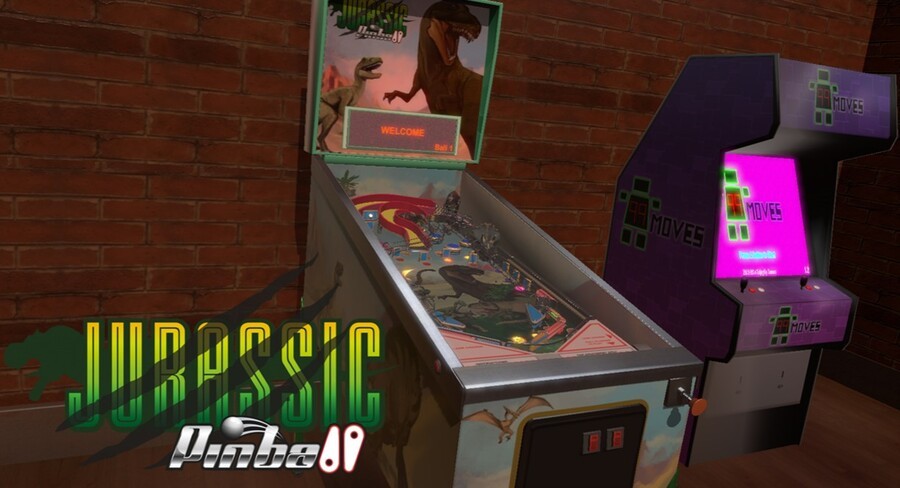 Do you love dinosaurs? Do you posses an undying penchant for pinball? Well, worlds are about to collide yet again as EnjoyUp Games and Super Power Up brings Jurassic Pinball to the Nintendo Switch eShop on 25th May. 
This reproduction of a real pinball machine - complete with all the usual graphic details and sounds you'd expect from a cabinet sim - comes with plenty of missions to complete and an online leaderboard to climb with your pinball flipping prowess. It comes with plenty of features including Multiball, Extraball, Skillshot and Jackpots, as well as four different cameras to choose from (should that be the kind of thing that sells you on a pinball game).
Are you a pinball wizard? Will you be adding this cute little dino-friendly pinball title to your collection? Share your thoughts with the rest of the community below...