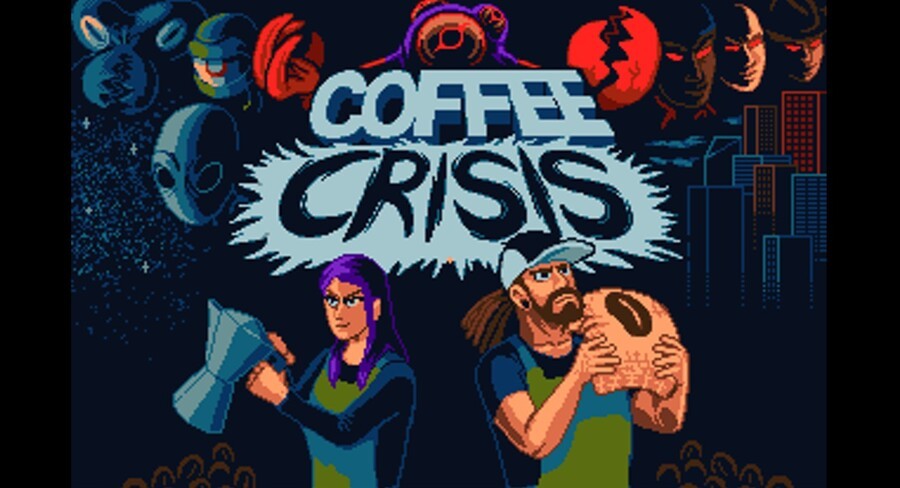 Back in December we spoke to Mega Cat Studios about its throwback brawler for Mega Drive/Genesis and PC, and now we're pleased as punch to learn that retro homage that is Coffee Crisis is also making its way to Nintendo Switch in 2018.
You'll fill the shoes of the last two baristas on Earth, so you'll be able to link up with a friend in local multiplayer and battle the invading Smurglian race over eight unique locations. You'll be able to use weapons, special moves, suplexes, and copious amounts of coffee in your mission to save the planet's most valuable commodities.
You can check out the pre-release trailer above. Let us know what you think and if you'll be going in for another slice of retro action this year...
[source youtube.com]