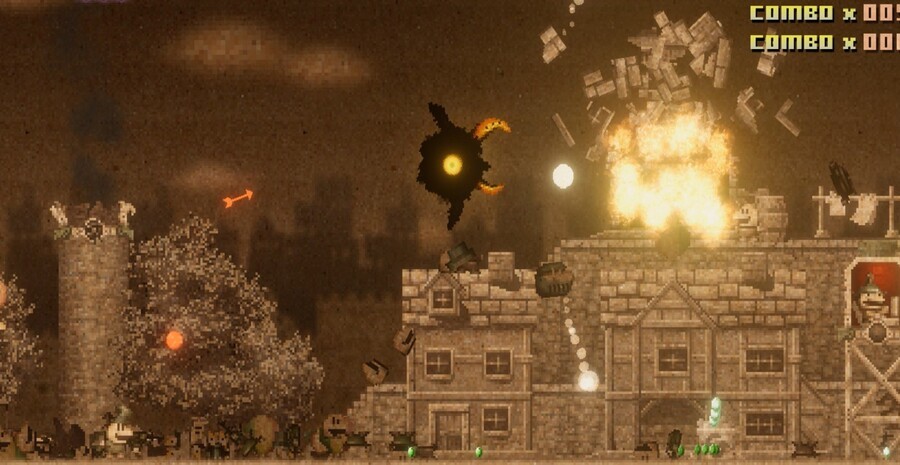 Tokyo-based developer Onion Games has confirmed its upcoming shooter, Black Bird, will be heading to Nintendo Switch sometime in the summer of 2018. 
Onion Games has also confirmed, via Twitter, that it will also be bringing the game to the annual BitSummit festival in Kyoto, which takes place between 12th and 13th May.
You can check out a trailer (based on a 2016 version of the game) above. Let us know what you make of it in the comments below...
[source oniongames.jp]