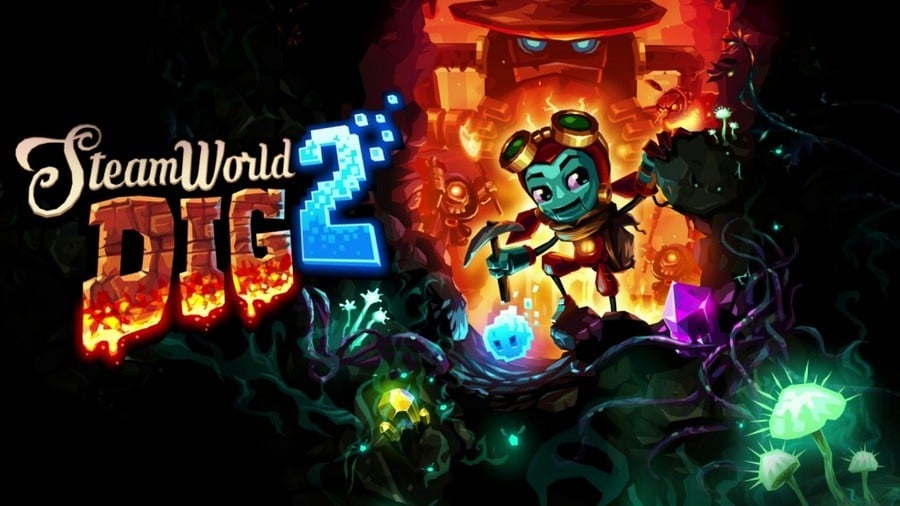 One of the best indies available on the Nintendo Switch eShop right now is SteamWorld Dig 2, the seminal follow up to Image & Form's popular 3DS Metroidvania. A couple months ago, Rising Star Games revealed that it had partnered with Image & Form to bring SteamWorld Dig 2 to retail, releasing it on 27th April in Europe and announcing a 22nd May release in North America. That latter date has come and gone and you still can't find the game on store shelves, and the company has just revealed why.
SteamWorld Dig 2 has been hit with a minor delay, now dated for a 19th June physical release in North America. No reason was given for the nearly month-long delay, but at least the company has been quick to give it a new date, which should hopefully stick this time. Now, if we could just get physical releases of SteamWorld Dig and SteamWorld Heist: Ultimate Edition…
What do you think? Will you be picking this up? Which SteamWorld game is your favorite? Share your thoughts in the comments below.
[source twitter.com]