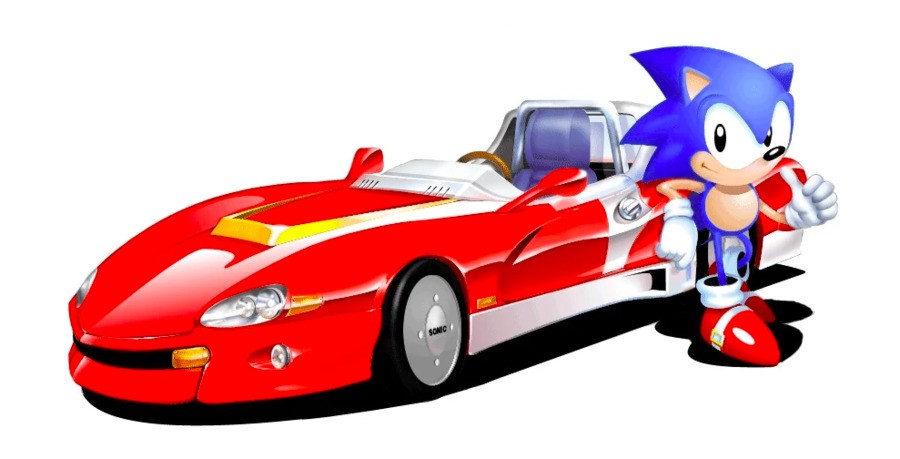 The fact that Sega is working on a new Sonic racing title isn't a secret anymore; the company teased the logo at SXSW, after all. 
However, we know precious little about the game itself - but that's about to change, according to Sega's PR and social media guru Aaron Webber, who said this during a recent live stream:
A lot of you have been waiting for news and information, and you're very curious about what that title was that we teased back at South by Southwest, and at least in the near future, you might be hearing some more news and information about that. So hey, that's coming up. Get ready. It's on the horizon.
Could this hint at a reveal at E3, or perhaps beforehand? Webber also mentioned that Sega will have more news about its plans soon, and that it has "cool" stuff to reveal.
[source nintendoeverything.com]