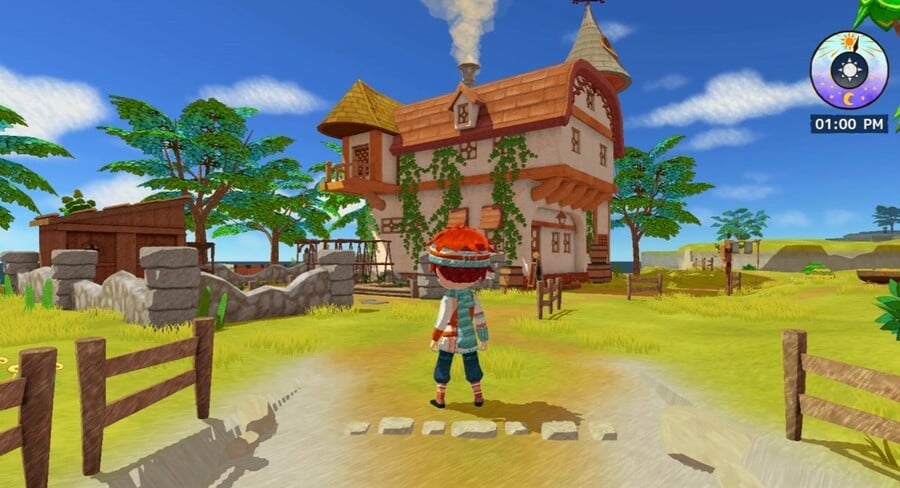 Little Dragons Café, the new project from renowned game designer Yasuhiro Wada, is due later this summer and a slew of new details have emerged about this charming little curio. You'll be able to embrace your parental instincts and raise your very own dragon, a creature that will grow and react to your decisions and nurturing.
As the name suggests, you'll also be running your little bistro so there are plenty of new recipes to learn while you master the art of cooking. Explore the world, discover new ingredients, and expand your menu (and your restaurant) while catering to the whims of your customers. From searching for ingredients to keeping your customers happy, Wada-san and co have jam-packed the game will all sorts of tasks.
The game is also getting a plush Limited Edition, complete with collectible cards, music from the game and your very own plushie dragon. S'cute! It'll come with a suggested retail price of $79.99 (£59).
Will you be picking up Little Dragons Café when it arrives in the summer? Let us know in the comments below...