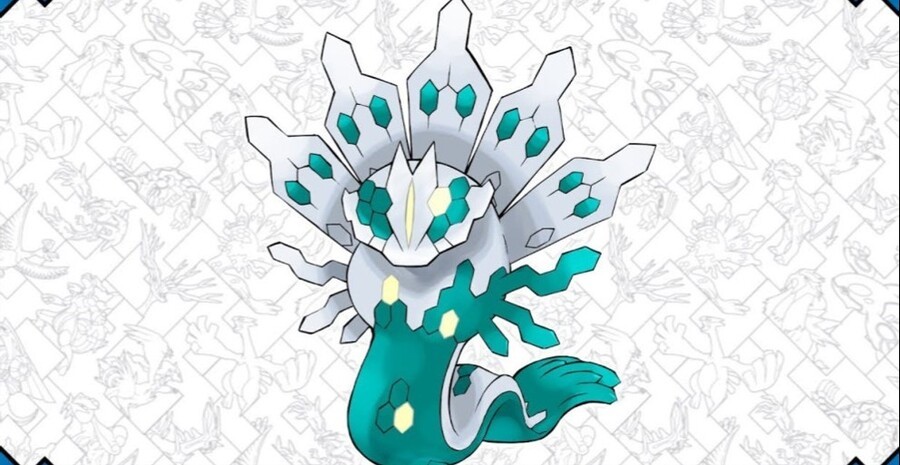 We're right in the thick of The Year of Legendary Pokémon, and The Pokémon Company has revealed details on the next powerful creature getting the free treatment in Sun/Moon and Ultra Sun/Moon. So this summer you can get your hands on a Shiny Zygarde in both versions of the game, each with calibrated stats to suit either iteration. Considering how difficult it is to bag a Shiny variant of this Pokémon, this is a big deal for dedicated trainers. Here are its stats for Sun/Moon:
Level: 100
Ability: Aura Break
Held Item: Gold Bottle Cap
Moves: Thousand Arrows, Outrage, Extreme Speed, Dragon Dance
In Pokémon Sun and Pokémon Moon, Shiny Zygarde will be distributed with the following characteristics:
Level: 60
Ability: Aura Break
Moves: Land's Wrath, Glare, Safeguard, Dragon Breath
To claim your Shiny Zygarde, load up your copy of the game (these instructions apply to either version). Now select 'Mystery Gift' on the main menu, then hit 'Receive Gift'. Next, select 'Get via Internet', then tap 'Yes'. Finally, speak to the delivery person in any Pokémon Center to receive your Shiny Zygarde (just be sure to save your game before you finish up).
Will you be adding a Shiny Zygarde to your Pokédex? Let us know in the comments section below...