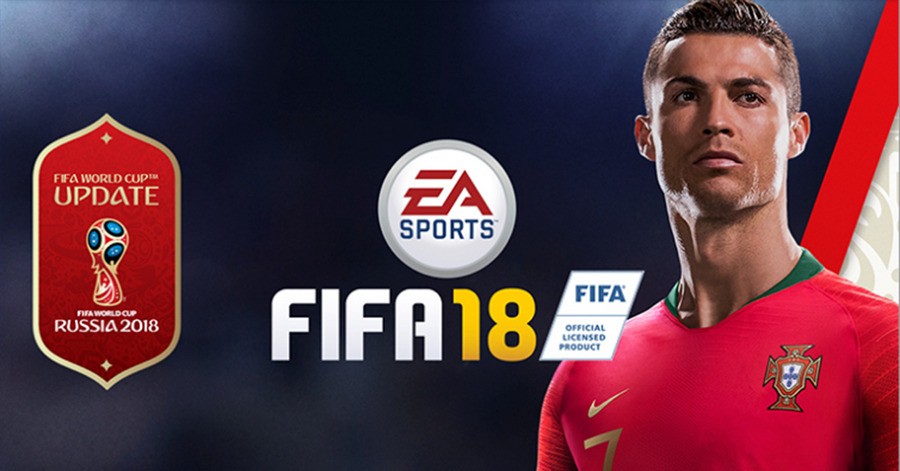 With the World Cup fast approaching - taking place just as E3 is winding down, as it so happens - the recently announced free update for Fifa 18, bringing a playable version of tournament along for the ride, should have been a nice way to warm up for the big event. Today is the day of the update's release and some players have already downloaded the patch - but it might actually be best to hold off.
Upon launching their Switch systems, players around the world have started to notice the download taking place today, but things seem to have taken a turn for the worst. Reddit users have claimed that the update appeared to be fine at first glance, before freezing when trying to start up a World Cup game. After performing system reboots, attempting to play content that isn't part of the World Cup package, and likely wanting to shed a little tear at the distress of it all, it appears that nothing they can do can salvage the game.
It isn't just the Switch version of the game that's having trouble, though, as the PC version is said to be facing similar issues. Whether this bug will affect every Switch user is unknown, but we'd recommend waiting to see if EA releases a statement over the next couple of days to address the issue.
We hope it can be fixed, and we hope it can be sorted relatively quickly, but until the issue is resolved it is sadly unlikely that players will be able to enjoy any of the (already restricted) online functionalities of the game.
[source reddit.com]