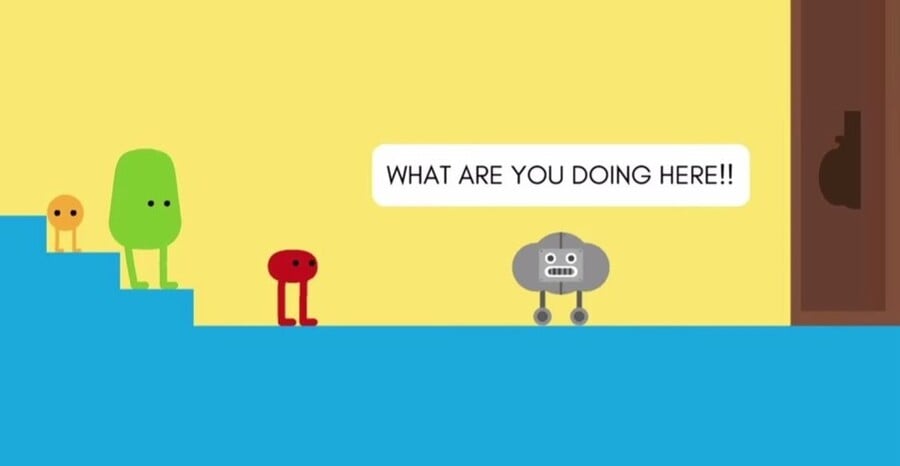 PikuNiku first came to our attention back in August 2017, with its bizarre and beguiling mix of platforming, puzzles and oddball humour. It was pegged with a 2018 release date, and while that vague window hasn't been made any more specific, developer Sectordub and publisher Devolver Digital hope to ease the wait with a brand new gameplay trailer.
It's probably one of the weirdest things you'll see today, but if you like strange and wonderful indies such as Hohokum, you'll certainly get a kick out of this.
PikiNiku is headed to the Nintendo Switch eShop in 2018. What do you make of its strange and wonderful world? Share your thoughts with the community in the comments section below...
[source youtube.com]