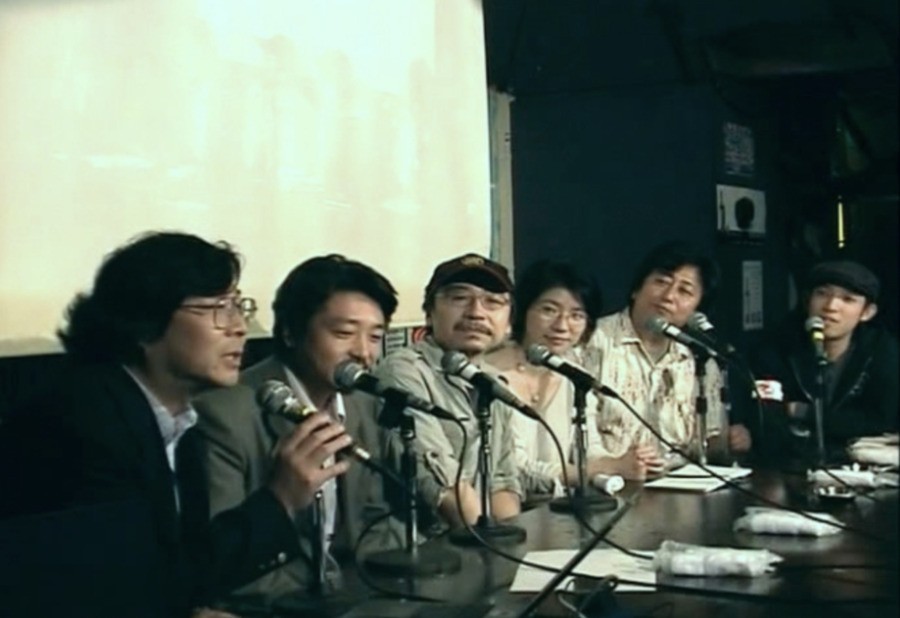 We've got some sad news today as it's being reported that veteran writer and game designer Hidenori Shibao has passed away. Shibao was best known for writing and directing the Super Nintendo RPG Paladin's Quest, which was published by Enix.
In later years Shibao would go on to work on PlayStation RPG Legend of Legaia among various other games. Paladin's Quest is certainly still a well-regarded RPG to this day, and if you want to learn more about it then check out Gamasutra's game design analysis.
Our thoughts are with Shibao-san's family at this very sad time.
[source gamasutra.com]