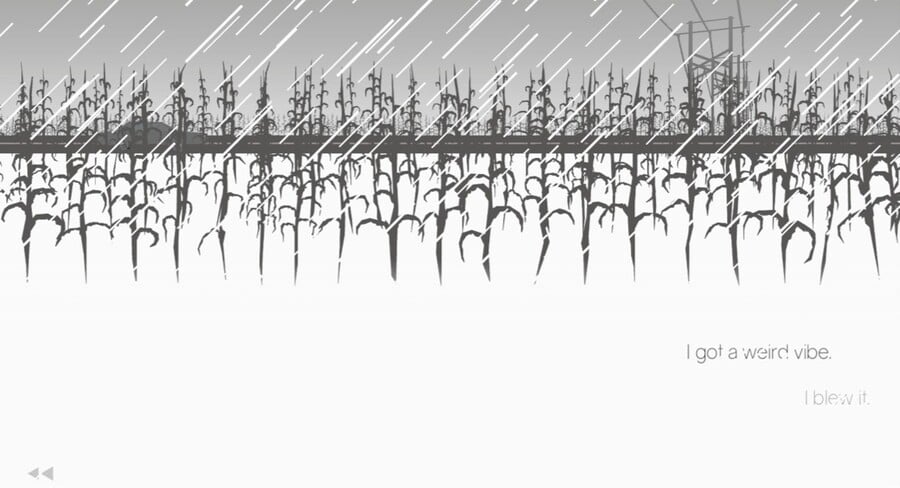 Nintendo Switch is becoming the new home for indies both new and old, with Three Fourths Home: Extended Edition falling comfortably into the latter category. This minimalist visual short story places you in the shoes of Kelly, a woman in her mid-20s caught in a story on her way back to her home in Nebraska.
While travelling through a stylised representation of rural Nebraska, you'll navigate an extended conversation between Kelly, her parents, and her younger brother. Through dialogue choice and simple driving mechanics, the story delves into a specific moment of these characters' lives and their relationships with one another.
Check out the trailer above for a snippet of what it has to offer when it arrives on 10th May. Let us know what you think below...