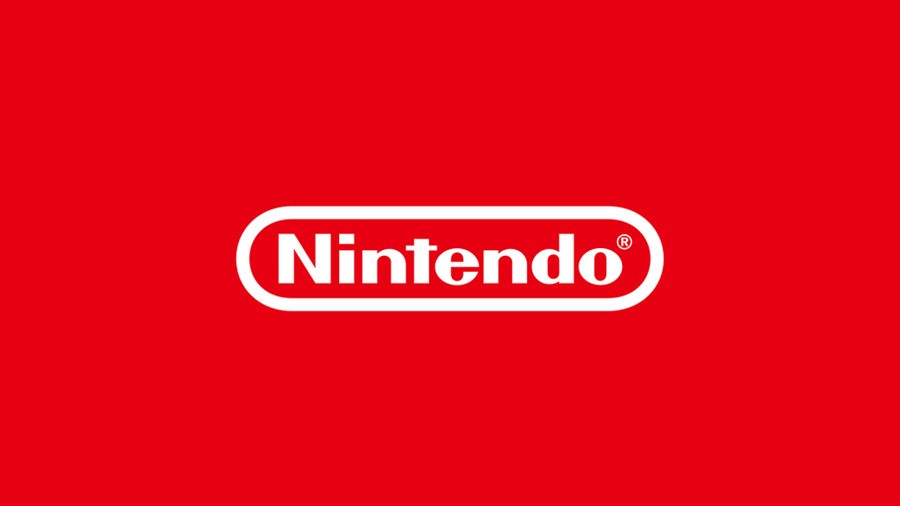 Nintendo just announced its latest financial results, with some incredible Nintendo Switch sales helping drive one of the best years for the company in recent memory. Nintendo increased its forecast to 15 million units by January of this year, and that figure was pretty much bang on the money with 15.5 million sold by the end of the fiscal year.
Digital sales were played a big part of Switch's success, with a combined total of 60.8 billion yen (that's a staggering 87% increase on a year-on-year basis). Software as a whole performed well, with 12 titles hitting the million unit selling mark over the course of the financial period. On Nintendo Switch, Mario Kart 8 Deluxe sold 9.22 million, Super Mario Odyssey racked up 10.41 million and Splatoon 2 claimed 6.02 million.
On 3DS, Pokémon Ultra Sun/Ultra Moon sold a respectable 7.51 million, with overall sales for this fiscal year clocking in at 35.64 million units. Not a bad performance by any stretch of the imagination. The SNES Classic Edition also had a strong 12 period, with sales totalling 5.28 million. Amiibo also sold well, with 10.3 million sold. Card sales topped out at 5.80 million.
In the world of mobile gaming, Nintendo's income topped 39.3 billion yen (a 62% increase on a year-on-year basis) with Animal Crossing: Pocket Camp joining the firm's growing dedication to smartphone apps. Overall, Nintendo made a mind-blowing 178 billion yen ($1.62 billion) in operating profit for the year, which translates into a huge 505% increase on the previous 12 months. On the whole, revenue increased 116% to 1.06 trillion yen ($9.66 billion).
So what do you make of Nintendo's new financial results? What you were expecting, or a set or fiscal surprises? Share your thoughts with us below...