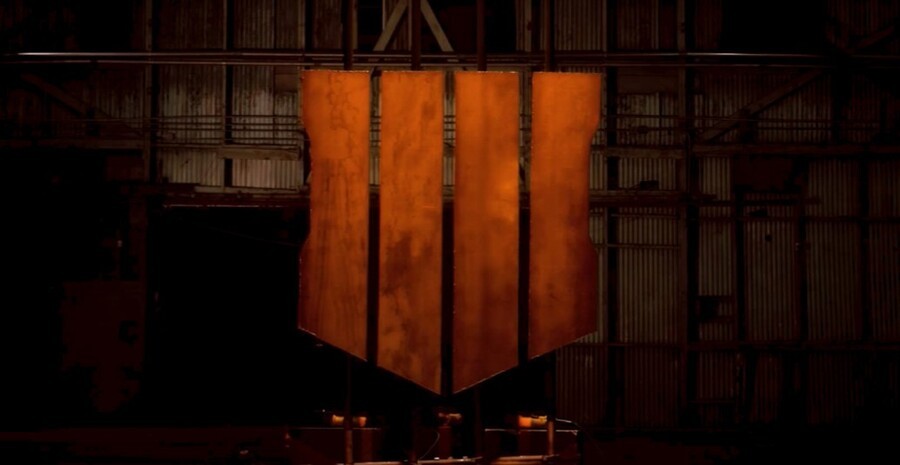 Well, that isn't the rumour we were hoping to hear in the runup to the official reveal of Call Of Duty: Black Ops 4 in May, and its eventual release in October. According to Gaming Intel, Call of Duty is coming to Nintendo Switch, but not in the way you might be expecting. Turns out the handheld is getting the yet-to-be-announced Battle Royale version which is said to be replacing the single-player campaign on other consoles and PC. This is reportedly a completely separate game that will bundled with other platforms at launch.
So that's no single-player, no Zombies and no multiplayer mode. If you're a fan of Fortnite and PUBG and you've been waiting for a proper BR title on Switch, then this news will make you very happy. For everyone else hoping to get the full COD experience, it's a bit of half-hearted celebration. This is a rumour, after all, so COD might not be coming to Switch in any capacity, and we won't know much more until the community reveal on 17th May.
Let us know what you make of this rumour, and whether Switch deserves (or even needs) a Call of Duty? Is a Battle Royale version a decent addition in and of itself? Share your thoughts below...
[source gamingintel.com]