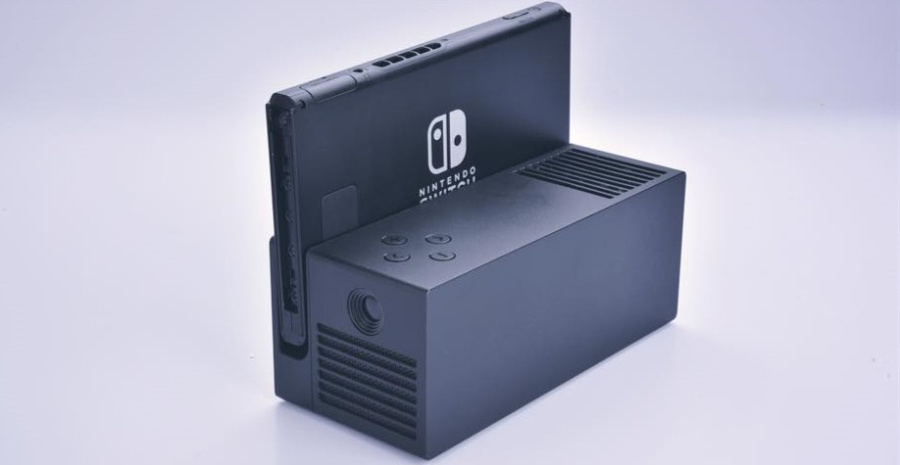 It was only last year that the OJO - the projector designed to take your Switch games and give them the cinema treatment  - pulled off a super successful crowdfunding campaign on Indiegogo, bringing in a crazy $270,966 (that's 687% of its goal amount). And now it's just done it again in Japan.
The Japanese crowdfunding site Makuake was the chosen platform, and it's already met 532% of its target amount with well over a month to go. As of writing, the current figure stands at 1,640,200 yen, which amounts to around £11,022 ($15,581). Looks like OJO is doing alright for itself in the bank balance department.
According to Indiegogo, the OJO is due to ship next month, so if you backed it in December 2017, you might be getting your very own Switch-centric projector in April. 
Have you invested in an OJO? Thinking of picking one up, or is it a bit overrated as a concept? Share your take below...
[via makuake.com]