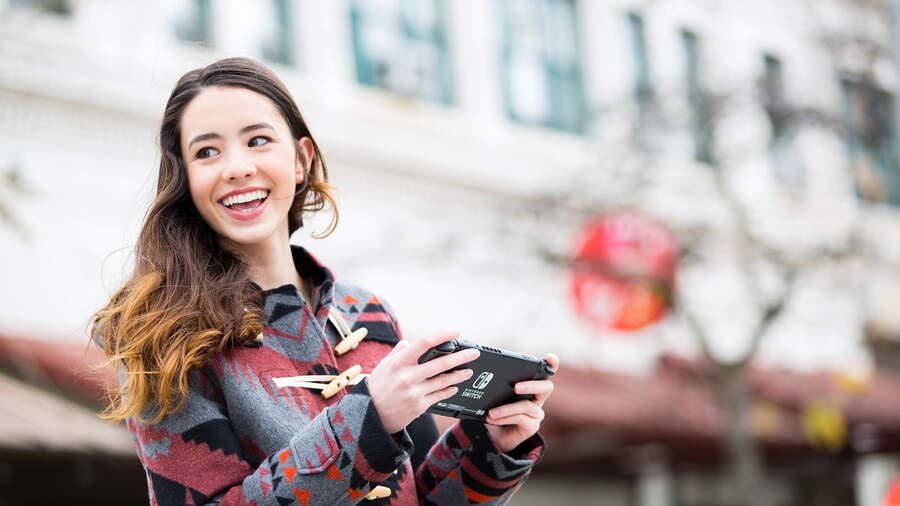 Financial service company IHS Markit has released a report which highlights just how good a 2017 Nintendo had.
According to the study, gamers spent more on consoles, software and services last year than at any time since 2011. Nintendo's share of the games market jumped from 9 percent to 22 percent, thanks to the success of Switch.
$41 billion was spent on hardware, games content and services during 2017, an 18 percent rise year-on-year. The launch of Switch - combined with the arrival of the PS4 Pro and Xbox One X - meant that hardware spend was up 33 percent. "Content" spending hit $23.6 billion, thereby representing the largest segment of the games market.
Sony remains the dominant force in the market, but while Nintendo is on the rise, Microsoft has seen its share drop to 25 percent, down from 31 percent in the previous year.
[source cnbc.com]