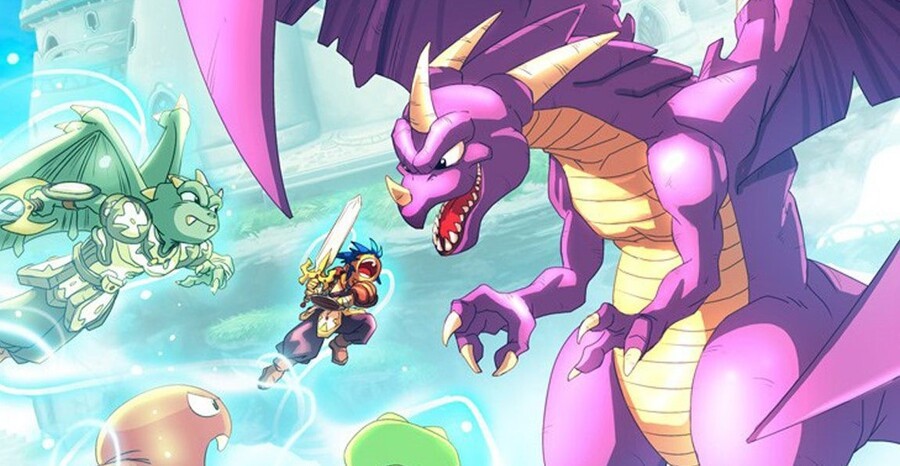 Monster Boy And The Cursed Kingdom is due for release this summer, and with a physical edition also on the cars, publisher FDG Entertainment has been keen to reveal how it's pre-orders are faring. And the data they've revealed makes for some interesting reading. Turns out the Nintendo Switch version is trending very well - so well, in fact, that its outselling the PS4 version 10:1.
Wow, ten times! That's pretty impressive, and indicative of how strong Nintendo Switch's user base is right now. It also proves how games such as MBATCK are just what a majority of Switch players are looking for. No doubt it will sell well on PS4 too, but it's great to see Nintendo's console giving Sony's beast a run for its money.
Will you be picking up Monster Boy And The Cursed Kingdom this summer? Have you already pre-ordered? Let us know down below...
[source twitter.com]