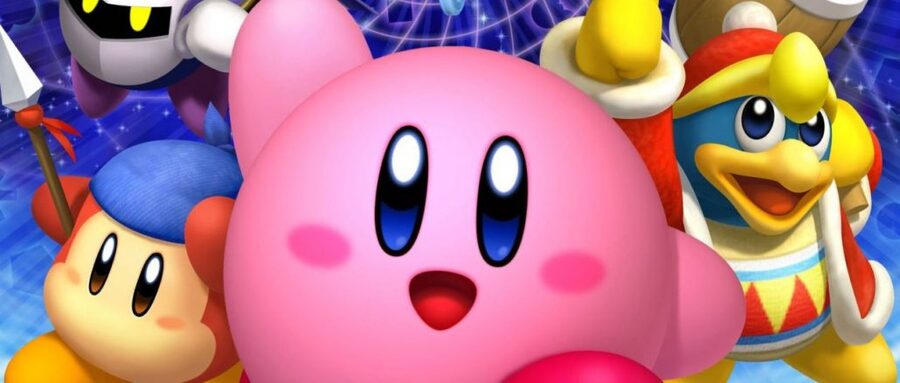 New Switch release Kirby Star Allies has made an robust start in the UK video game charts, dropping in at number two, just behind the remastered version of Burnout Paradise - which, it should be noted, launched on more than one system (Kirby is of course entirely exclusive to the Switch).
Elsewhere, FIFA 18 rose from 4th place to 3rd, with the Switch version no doubt contributing to that in some small way. Mario Kart 8 Deluxe rose one place to 5th, with Super Mario Odyssey close behind, rising up from 7th to 6th. Zelda: Breath of the Wild is holding steady at number ten.
Burnout Paraside Remastered (Multi)
Kirby Star Allies (Switch)
FIFA 18 (Multi)
Grand Theft Auto V (Multi)
Mario Kart 8 Deluxe (Switch)
Super Mario Odyssey (Switch)
PlayerUnknown's Battlegrounds (Xbox One)
EA Sports UFC 3 (Multi)
Fallout 4 (Multi)
The Legend of Zelda: Breath of the Wild (Switch / Wii U)
Outside of the top ten, Splatoon 2 rose from 22nd to 16th, while Mario + Rabbids Kingdom Battle dropped six places to 26th. At the bottom end, 1-2-Switch has now sunk to 39th - last week it was 36th in the chart.
[source chart-track.co.uk]