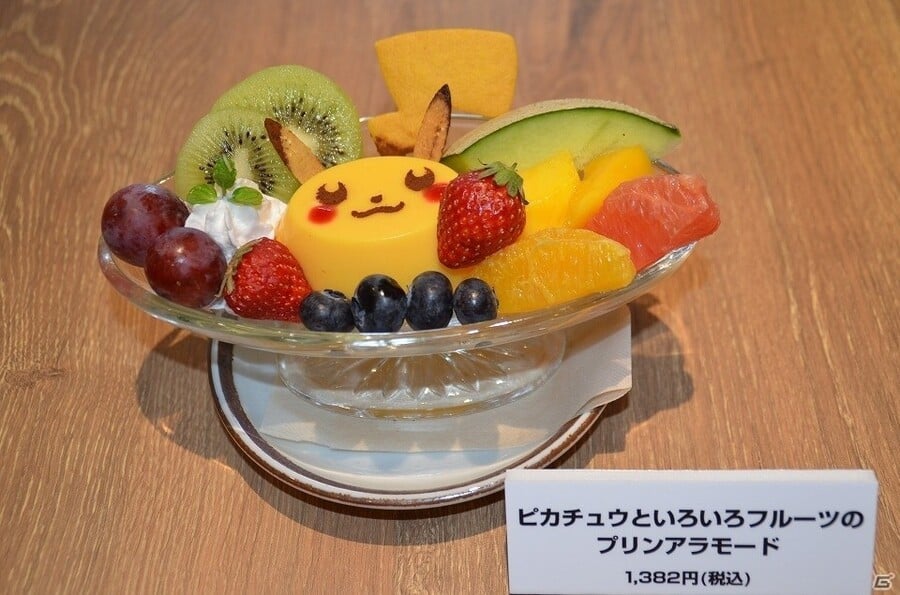 A few weeks ago we reported on a new Pokémon themed cafe in Tokyo which was due to open later in the month. Now that it's finally open Japanese website gamer.ne.jp paid a visit to check it out, and it certainly looks to be a rather special place indeed.
Here are some of the things which caught our eye from the visit.
Merch
A visit to the Pokémon Cafe would not be complete without checking out all the lovely merch which is on offer. You'd be hard pushed not to leave without a new Pikachu plush at the very least.
Delicious treats
The cafe menu has dishes with such cute designs; they almost look too good to eat. You can even buy the plates and mugs to take back home with you!
Giant Snorlax
It's worth going just to see the giant Snorlax!
So those are some of our favourite things about the new Pokémon cafe in Toyko. Be sure to head over to gamer.ne.jp and let us know if anything interesting catches your eye. Would you like to check this cafe out for yourself one day?
[source gamer.ne.jp]