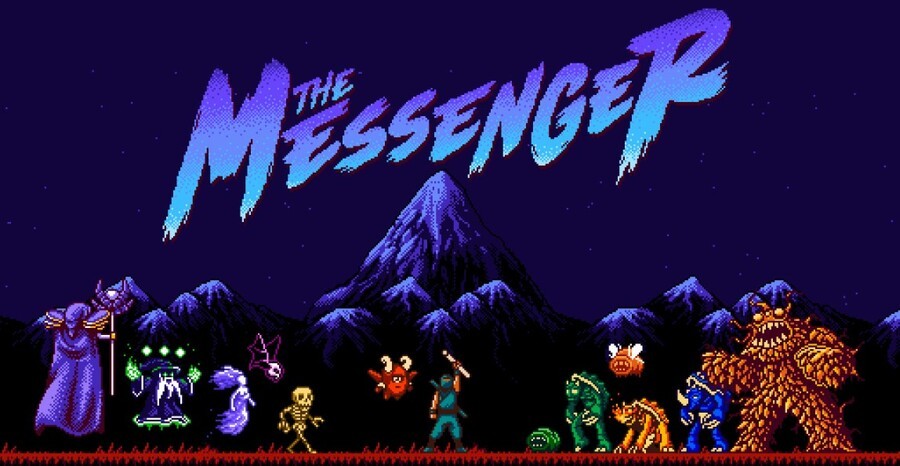 Devolver Digital and developer Sabotage have teamed up to bring the platforming throwback that is The Messenger to Nintendo Switch. Announced during today's Nindies Showcase, the game is a 2D platformer in the vein of the classic Shinobi series, with lots of tongue-in-cheek humour, skill trees for character progression and some brilliant-looking (and downright silly) bosses.
Oh, and it's also a time travel tale as well, with the titular ninja leaping into a portal, where his 8-bit world is suddenly transformed into a 16-bit one. What fresh hell is this? Set to launch this summer, the game will also support speedrunning, if running like a crazy person through a cursed land filled with monsters is your thing.
Does The Messenger pique your interest? How about mashing up the genres? Share your thoughts with the community below...