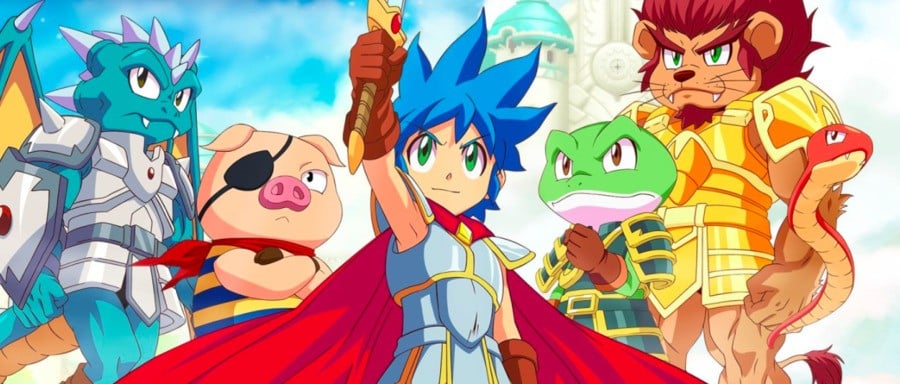 FDG Entertainment has revealed that the upcoming Monster Boy and the Cursed Kingdom will launch in both digital and physical formats, with Sega helping in the publication of the latter.
Monster Boy is seen as the spiritual successor to the famous Wonder Boy series, which Sega owns the rights to. Previous Wonder Boy games were released on Sega systems, and the third entry was recently rebooted on Switch.
Both the digital and physical versions of Monster Boy will launch in the summer at the same time.
So far, this has only been confirmed for North America, but we'd hope that a physical edition will be coming to Europe and Japan as well.