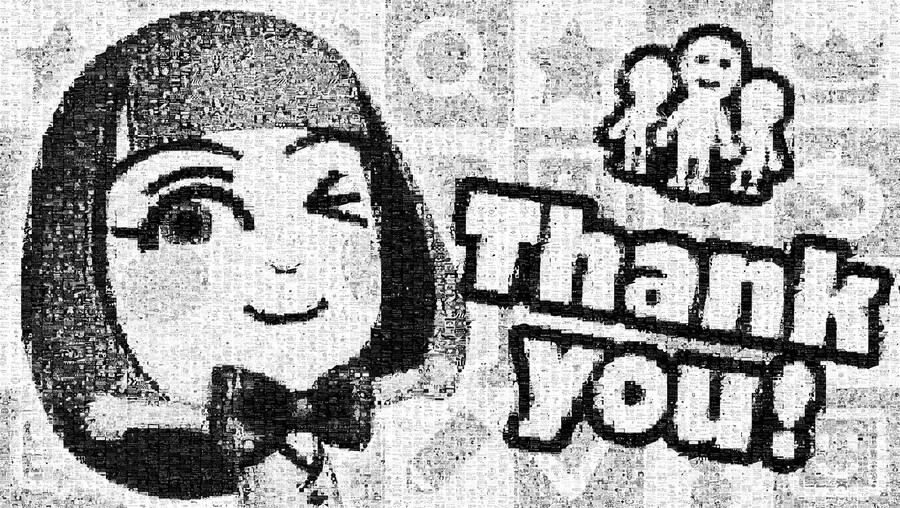 A few months back we reported on a fearless web developer intent on saving every last post submitted to our fallen hero, Miiverse. Amazingly, the project is now complete and a brand new version of Nintendo's social media foray is now available, complete with a fully indexed, searchable archive.
This archiving project has managed to save a staggering amount of posts and replies for our eternal viewing pleasure, including a whopping 72 million drawings (of varying standards and taste, of course). Whilst Nintendo allowed users of the site to save their own posts for future use if they wished, this archive is the only way to properly look through the work from other users.
The site even features E3 communities that Nintendo eventually disabled, and allows you to search through a complete list of user profiles with all information such as their followers, post count, and game experience intact.
If you have fond memories of the platform and wish to take a nostalgic trip through Miiverse's weird and whacky world, you can visit the archive here. Were you a frequent poster in any of Miiverse's communities? Let us know with a comment.
[source twitter.com]