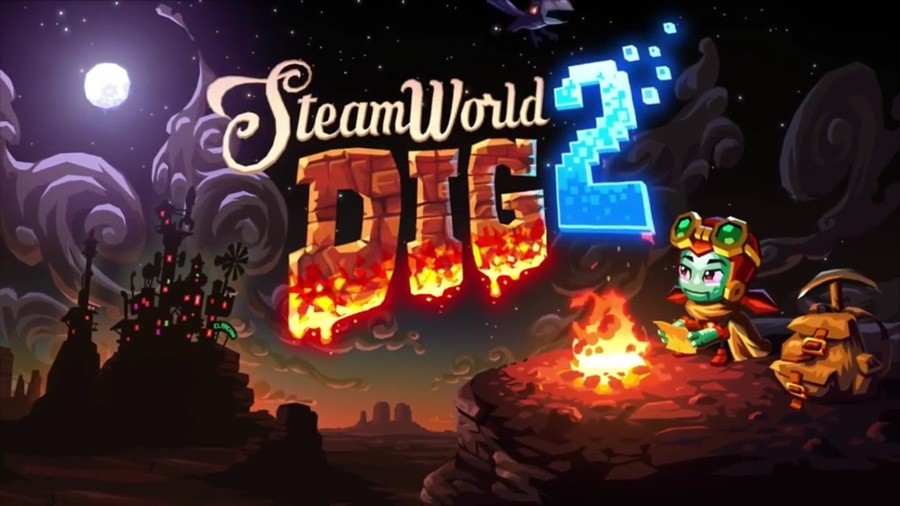 One of the greatest indie games that can be picked up on the Switch eShop right now (and boy are there plenty of those) is SteamWorld Dig 2. We absolutely loved it, and the sales numbers have shown that plenty of others have, too, although there are plenty of vocal fans out there that love the game so much that they'd like to proudly display it on their shelf alongside their other Switch games. Well, if this is you, it seems that Image & Form may have something on the cards just for you.
A listing for the game recently popped up on the USK rating board site, listing Rising Star Games as the publisher. Considering that Rising Star Games was the company to bring a physical version of SteamWorld Collection to the Wii U a few years back, it's a pretty safe bet that some sort of physical version of the game is on the cards, though naturally none of this is set in stone until an official announcement. Perhaps standalone? Perhaps another collection? Whatever it is, we hopefully won't have to wait much longer to find out.
What do you think? Would you get SteamWorld Dig 2 in cartridge form? What about a SteamWorld collection? Share your thoughts in the comments below.
[source usk.de]