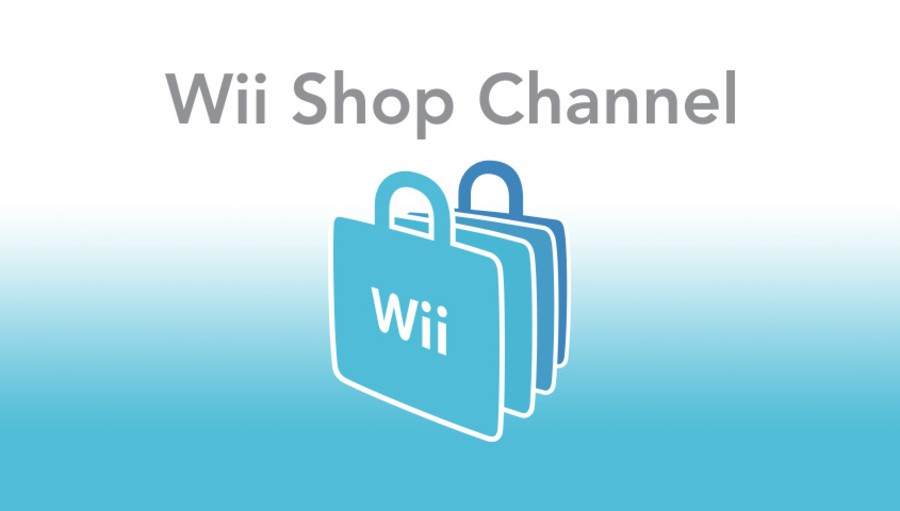 A few months ago, Nintendo made the expected announcement that it would begin the process of shuttering the Wii Shop Channel, following on from the DSi shoppe which met a similar end. Now that all other online applications for the Wii have been discontinued, those who still purchase games on the Wii Shop have until January 31st, 2019 to download games from the storefront.
Of course, this can't be done directly—Wii Shop Points must be purchased first—and Nintendo recently put out a blog post reminding fans of the impending cutoff date for the digital currency. At 1:00 PM PST on March 26, Nintendo will be removing the ability to buy Wii Shop Points, bringing the storefront to a soft close. So, if you're still interested in picking up a Virtual Console or WiiWare game, now's the time to do it.
What do you think? What was your favorite WiiWare game? Will you be buying any more Wii Shop Points? Share your thoughts in the comments below.
[source nintendo.com]