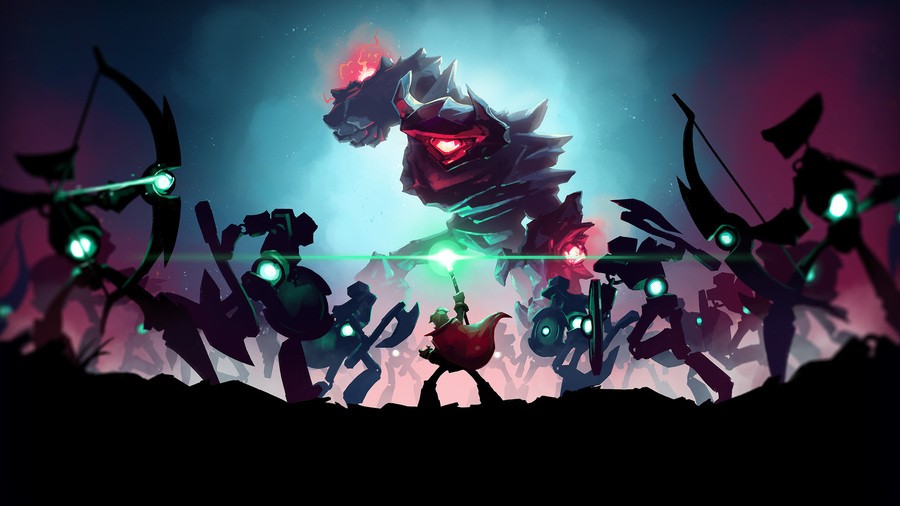 Focus Home Interactive has announced that it will be bringing Masters of Anima, an original adventure game from Passtech Games, to the Nintendo Switch this spring.
The game sees you follow Otto in his quest against the forces of evil in strategic, action-packed battles, where your ability to make tactical decisions quickly is vital. You'll be able to summon and control large armies of up to 100 Guardians, each of which fall into categories that have their own unique talents and abilities. You can check out the brand new trailer below.
As you progress through the game and gain more and more victories, you'll start to acquire new powers and abilities for both yourself and your Guardians, with the ultimate aim of becoming a true Master of Anima.
Early signs from the trailer suggest that this could well be a very impressive release for the console. Will you be keeping an eye out for this one when it releases over the next few months? Let us know your thoughts below.