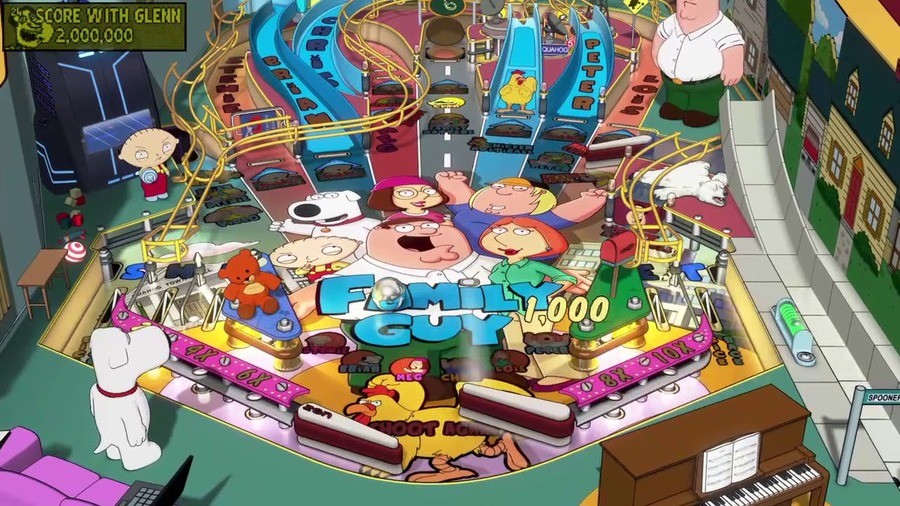 Update: Zen's Mel Kirk has responded to this story stating that the "looks terrible" comment was attributed to a customer service representative and was in relation to a query from a buyer, rather than a reflection on the graphical quality of the game itself. 
In reflection of these comments, we've amended the title of this piece.
---
Original Story: If you've already downloaded Zen Studio's Pinball FX3 on Switch then you may be underwhelmed by the game's performance in docked mode, where it runs at a sub-1080p resolution. Not only are the visuals lacking in definition, the 3D models are also missing graphical detail.
This has led to some buyers contacting the developer to ask if a fix is in the works - and thankfully, it is.
It's great to hear that Zen Studio is addressing these concerns as we speak; you may want to hold off buying the game until the fix arrives, but the developer has stressed that you may not encounter these problems if you're playing on a modest-sized television.
Let us know your thoughts on the game by posting a comment below.