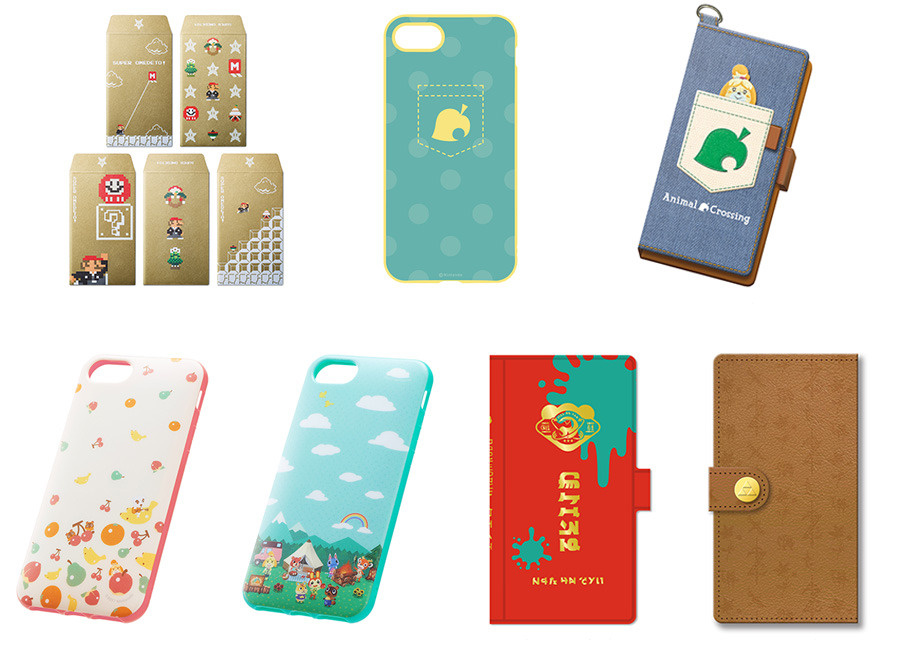 Lucky Japanese gamers will soon able to pick up a series of charming smartphone cases from My Nintendo. They will cost 50 Gold points each.
The Limited Pochi Bag has a 8bit Mario design and is free, you just need to pay the postage. Reasonable!
The Smartphone Cases have a 30% discount with four Animal Crossing: Pocket Camp designs on offer. There is also a tempting Splatoon Grizzco Industries case along with a The Legend of Zelda design available. 
Would you like to adorn your phone with one of these charming cases? Let us know if you would like this offer to come to your regional My Nintendo store with a comment below. It probably won't happen, but still.
[via japanesenintendo.com]