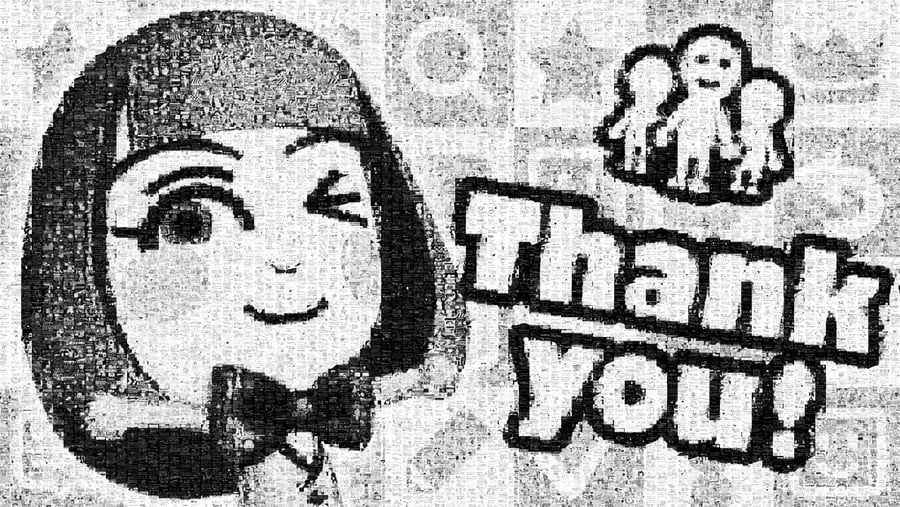 The time that we wished would never come has now arrived, Miiverse is officially now no longer a thing. Back in August Nintendo notified customers that the plug would be pulled on the 8th November, and so it came to pass.
Miiverse users were encouraged to submit a final doodle in October, which would be used to create a giant collage to celebrate Miiverse's short lived reign of glory. In addition to this, the legendary Shigeru Miyamoto shared a doodle of his own, which is just adorable:
So thus ends Nintendo's quirky social network which started with the launch of the Wii U and quickly spread on to the 3DS. The writing was on the wall when Miiverse wasn't a feature on the Switch; however games like Splatoon 2 do allow you to share doodles in the main plaza, so in a way the spirit of Miiverse lives on.
Let us know your thoughts on the closure of Miiverse with a comment below.