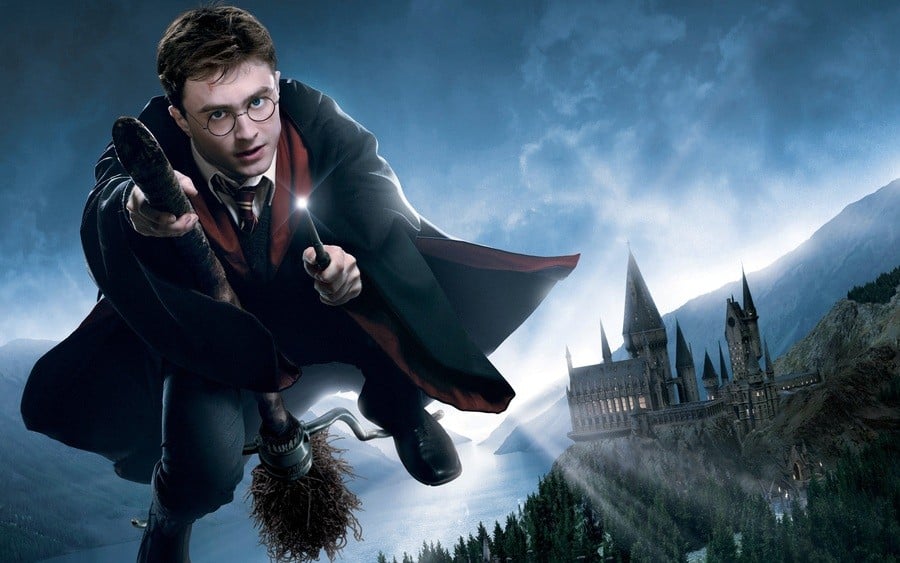 Pokémon GO developer Niantic's next project will be a Harry Potter smartphone game, it has been revealed.
Harry Potter: Wizards Unite will use the same core tech which powers not only Pokémon GO but Niantic's earlier release, Ingress. You'll be able to "explore real-world neighbourhoods and cities to discover mysterious artefacts, learn to cast spells, and encounter legendary beasts and iconic characters along the way", according to the game's official site, which is now open.
While this news isn't directly related to Nintendo, it's interesting to see how Niantic is adopting its tech for other properties. You can sign up for updates on the official site if you're interested.
In related news, it has also been confirmed that Warner Bros. has established a new gaming division which will focus on leveraging the Harry Potter universe in the realm of interactive entertainment. Named Portkey Games, this new division will oversee "a series of mobile and console game experiences", the first of which is the aforementioned Wizards Unite.
Given the success of the Switch - and the fact that the DS and Wii were both well supported with Harry Potter games many years ago - it's fair to say that Nintendo fans will be getting some Potter love in the not-too-distant future.
[source pottermore.com]