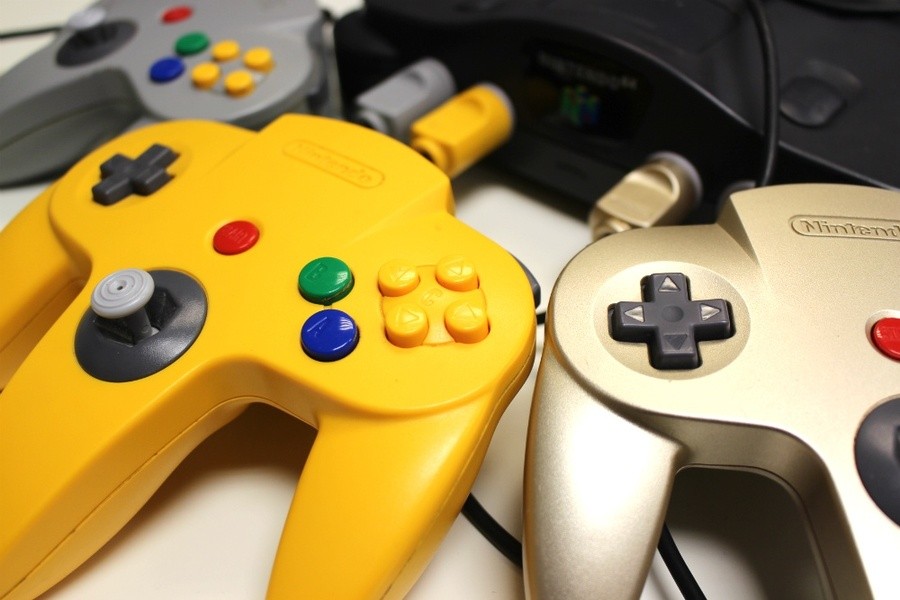 The NES Classic Mini and SNES Classic Mini have been enormous successes for Nintendo, and have opened up another valuable revenue stream for the firm in what has been a bumper period for profits.
Given that the first two "Classic Edition" systems followed quickly after one another - and that Nintendo seems to have changed its mind about them being "limited run" products - one would assume more of these systems are in the pipeline. Recently, hopes were (unfairly) raised regarding an N64 Mini - but could that be the next micro-console Nintendo produces?
As you might imagine, the question of future consoles cropped up during a recent CNN interview with Nintendo of America boss Reggie Fils-Aimé, and his response was predictably vague:
We'll have to do another interview sometime in the future where we can talk about that. But certainly, we recognise that our consumers love all of this great legacy content.
It's almost certain that Nintendo will produce more of these classic systems, but which one do you think will be next? Could we see an N64 Mini, or do you think Nintendo might look to resurrect the iconic Game Boy, give it a better screen and load it with classic titles? Let us know with a comment.
[source money.cnn.com]