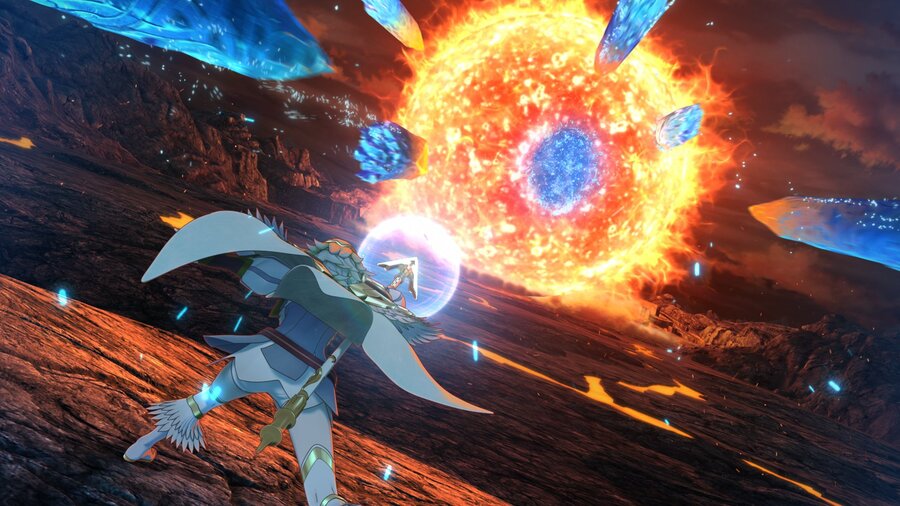 Nintendo tonight announced a surprise Fire Emblem Heroes update, and it's pretty huge. Nearly every part of the fledgling mobile game has been updated, and the info was all condensed into a short video. Fear not, dear reader, we at Nintendo Life have gone over all the details and have them here to share.
New Heroes
Nintendo announced four new heroes that didn't make the cut in the last Choose Your Legends event would be added to the game. It's the following folks:
Joshua, ranked 18th in the men's division
Mia, ranked 16th in the women's division
Lute, ranked 13th in the women's division
Dorcas, ranked 12th in the men's division
Each of these heroes will be available as part of a new summoning event, dubbed Farfetched heroes, which begins at 11:00 PM Pacific time this evening. Additionally, Joshua can be earned by playing through the Tempest Trials, a new event beginning 20th November.
Balance Changes
Significant changes are also being made to the overall balance of the game, in order to make things a bit more fair for everyone. This is what Nintendo announced:
Staves are getting a boost. Staff users can now learn new skills at five stars. There are 11 new staff skills in total. 
The countdown trigger for some specials has been reduced by one. In total, 18 special are changing.
Every player's barracks will be expanded by 100, even if you were at the previous maximum of 1,000.
Events now have a hard stamina cap of 10, meaning you can play a lot more in one sitting.
New Features
Of course, no update would be complete without any new features. This update packs just one new feature, but it's a big one. Here are the key takeaways:
The new feature is called weapon refinery.
Weapon refinery allows you to upgrade and evolve your weapons. 
A new part of the story, called the Rite of Blades, must be cleared in order to access weapon refinery.
Some weapons have multiple upgrades.
Three new resources exist for use in refining weapons: Arena medals, Refining stones and Divine Dew.
Arena medals are earned by playing arena battles, refining stones can be earned through the arena, via quests and as event rewards, and divine dew is generated when you refine lower-level weapons with refining stones.
A New Event
Of course, we're getting a new summoning event as well, coming 27th November. 12 heroes are part of the summoning focus, with a few being repeats from previous events. The five-star focus appearance rate 8% in this event, with 0% on non-focus heroes, meaning you'll have much better odds of getting the hero you want.
A New Book
Finally, Fire Emblem Heroes' story enters Book II. In it, Surtr: Ruler of Flame takes on Fjojrm: Princess of Ice. New players can start from Book II if they want, and Chapters I and II of Book II are available now, with more chapters coming soon. If you clear Chapter I, you'll get a guaranteed Legendary Hero: Fjorm. 
---
 That's all Nintendo had to share tonight regarding Fire Emblem: Heroes. Is it enough to pique your interest? Are you playing the game, and if so, what do you think of these additions? Let us know in the comments.