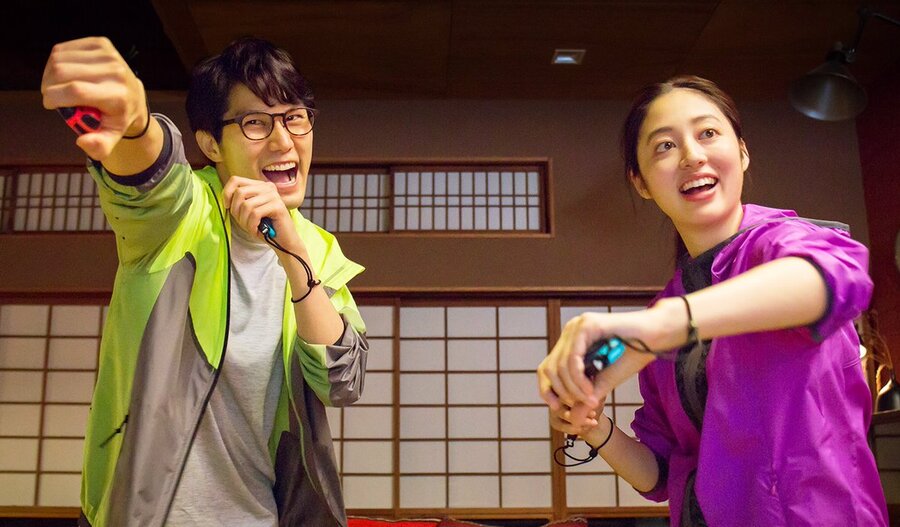 The Switch has had a storming first year on sale, with the likes of Zelda, Mario and Fire Emblem all contributing to a bumper 2017.
Naturally, Switch owners will also be thinking about the games they'll be playing over the next 12 months, and Nintendo's Yoshiaki Koizumi wants us to expect the unexpected.
In an interview with Famitsu, Koizumi said that fans should expect more than just "traditional" Nintendo franchises on the console in 2018:
https://twitter.com/japanese3ds/status/923163760038170624
As for what he could mean, your guess is as good as ours. Could we see the long-awaited return of F-Zero, or is Nintendo planning to unearth more obscure gems from its past? Let us know which games you'd like to see by posting a comment below.
[source famitsu.com]