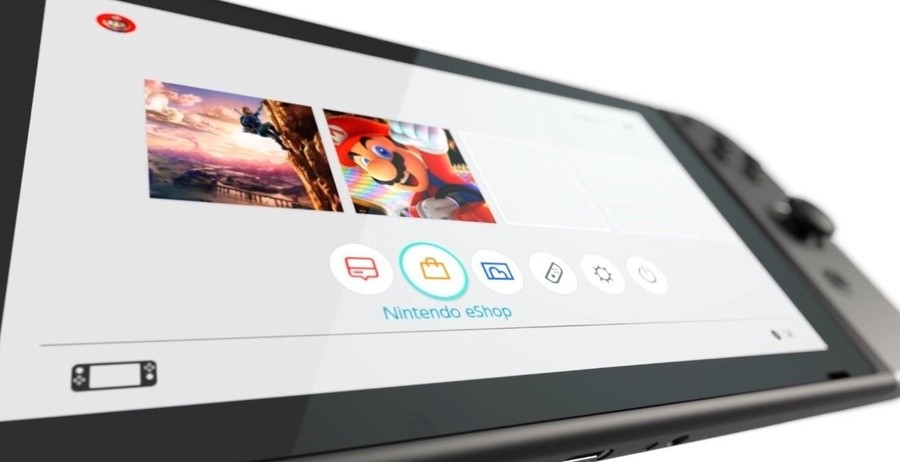 The Switch eShop catalogue is getting better with each passing week, but even with the rapidly increasing number of titles available the simplistic store design has stayed largely the same. A couple of complaints have been around visibility, particularly in easily finding demos and games that are on discount; one of those issues has now been resolved.
Called 'Current Offers' on the UK store and 'Games on Sale' on the US equivalent, a new section on the store does exactly as you'd expect in listing titles currently available at a discount. Numbers are small at the time of writing (2 in the NA store, 3 in the EU) but that will no doubt grow as the library expands and matures.
Another welcome addition to the Switch eShop, in any case. What change would you like to see next with the system's download store?