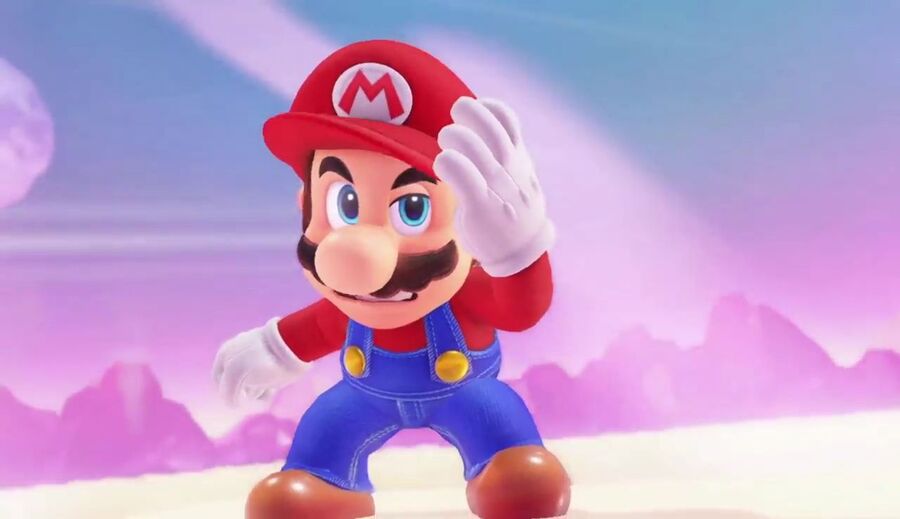 Assassin's Creed Origins has beaten Super Mario Odyssey to claim the top spot in the UK's physical sales chart.
Both games launched at the end of last week, but according to Chart-Track it was Ubisoft's historical action title which came out on top, and Mario was forced to settle for second place.
However, it's worth noting that Assassin's Creed Origins launched on PlayStation 4, Xbox One and PC, while Super Mario Odyssey was exclusive to a single console. In fact, if you look at the single-format chart - which breaks down game sales on individual systems - Mario's latest outing is actually the UK's number one, beating out the PS4 version of Assassin's Creed Origins (which accounted for around 60 percent of that game's total sales).
Odyssey ranks as the biggest Switch launch of the year, overtaking even the mighty Legend of Zelda: Breath of the Wild. The game's release also spurred a 64 percent increase in Switch hardware sales compared to the previous week, allowing the system to pass 300,000 sales in the UK - although this is based on data supplied by retailers, and does not include figures sold directly by Nintendo via its online store, so the total is likely to be higher already.
Also of note to Nintendo players is the launch of Wolfenstein II: The New Colossus. While it's not out on Switch yet, the sequel has made a somewhat disappointing debut on PS4, Xbox One and PC, only managing to reach number 4 in the chart. Week one sales are a massive 60 percent down on 2014's Wolfenstein. Bethesda will be hoping that the forthcoming Switch port will perhaps fare a little better.
When taking all of the above information into account it's worth noting that Chart-Track does not cover downloaded games, only physical ones.
[source gamesindustry.biz]