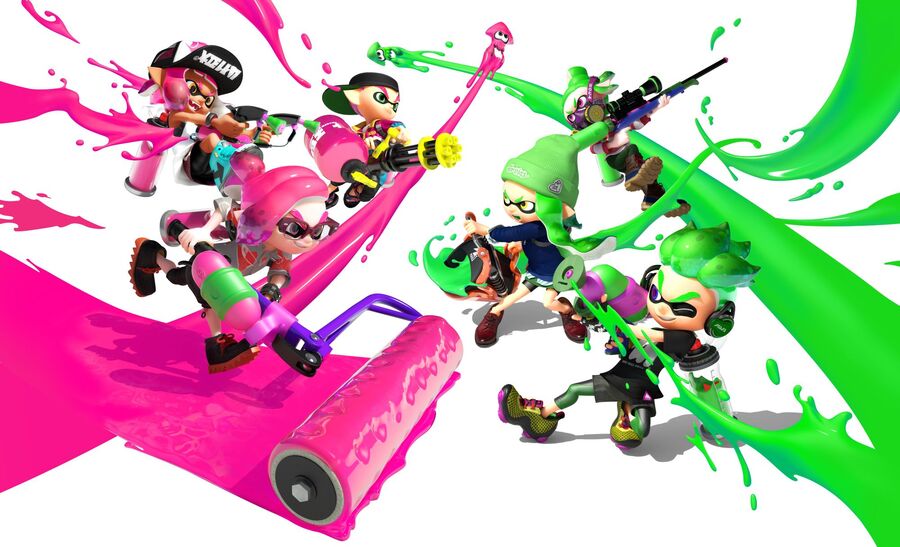 It's update city this week in the world of Nintendo - yesterday we got updates for the Switch, Joy-Con and Mario Kart 8 Deluxe, and today everyone's favourite ink-shooting online blaster is getting a refresh.
Before you get too excited, Splatoon 2 update 1.4.1 is all about balancing and tweaks rather than massive new features, but it's nice to know it's still being tinkered with under the hood to make it a more enjoyable experience for everyone.
Here's what's different in 1.4.1: 
- Fixed an issue allowing Brella weapons used by opponents to shoot while their umbrellas remained open. 
- Fixed an issue allowing players using the Goo Tuber to store a charged shot indefinitely by charging briefly, immediately becoming a squid, then keeping the charge as long as ZL wasn't released. 
- Fixed an issue allowing player to pass through the squid barrier surrounding the spawn points on Snapper Canal.
Do any of those changes address problems you had with the game? Let us know by inking a comment below.
[source en-americas-support.nintendo.com]