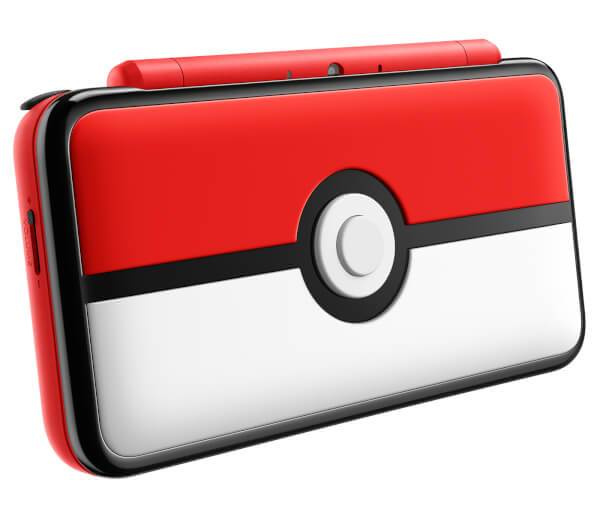 In the most recent Nintendo Direct it was confirmed that Europe will get a New 2DS XL that looks like a Poké Ball, arriving along with Pokémon Ultra Sun and Ultra Moon on 17th November. Now Nintendo UK's official store has started to take pre-orders.
There are three options available, one at the 'standard' price for the system, and a couple of Ultra Sun/Moon pack-ins; details are below. All are limited to one per customer.
Naturally if you get carried away and throw it at the first animal you see when out and about, that's on you.
Are any of you tempted to get this?