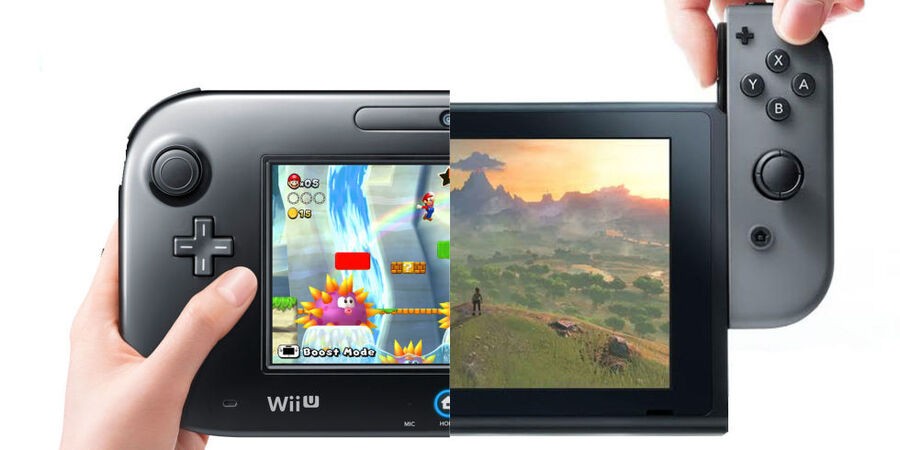 We're still ploughing through Nintendo's meaty six month financial results briefing, another thing of interest was just how well the Nintendo Switch has performed in sales compared to the Wii U, and of course the original Wii.
You don't have to be a rocket scientist to figure out that the Wii U sold rather poorly, of course, but it is interesting to see just how much better the Switch is doing in comparison:
The above graphs show the post-release Nintendo Switch sell-through trends for North American, European and Japanese markets in turn, alongside equivalent Wii and Wii U data for the first year after release.
While the Wii and Wii U were released during the holiday season in November, its important to note the Switch was released in March, so with the holiday season still yet to come Nintendo is expecting that sales will catch up with the original Wii in North America. That would be quite a landmark, especially considering the doom and gloom of large spells of 2016, in particular.
In Europe it appears that sales figures are also tracking those of the Wii. The Switch had more of a rocky start in Japan in the early days with Wii U-like growth - which Nintendo admits weren't helped by inadequate stock supplies - however as the graph shows it is now really starting to gain momentum.
In summary the worldwide demand far exceeded Nintendo's anticipated numbers. Nintendo concluded that it would have seen larger sales growth if it had anticipated the demand for the Nintendo Switch much better from the start... but as they say, 'hindsight is a wonderful thing'.
[source nintendo.co.jp]