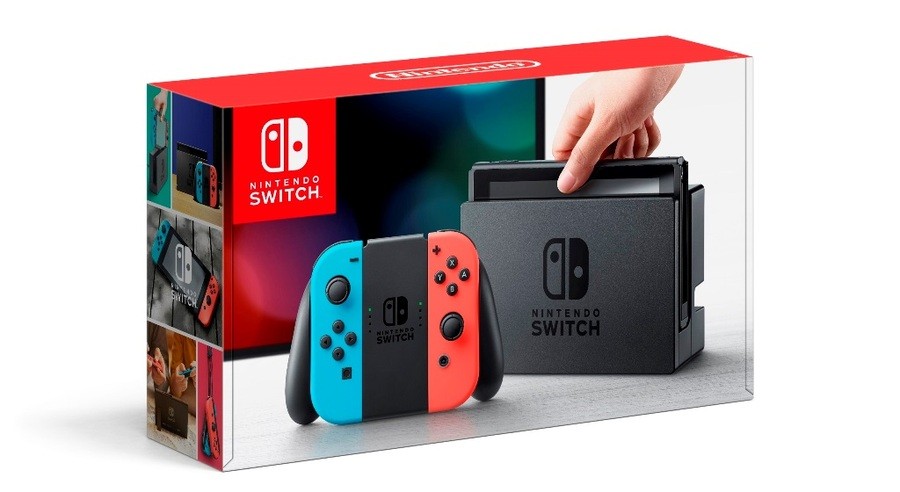 September was a busy month for Nintendo - though October through December aren't any quieter - as the company made a big push on multiple fronts. It seems to have paid off, however, with Nintendo of America highlighting some significant positives from the most recent NPD US results.
It was a notable month in terms of releases - the likes of Mario + Rabbids Kingdom Battle had a first full month on Switch, while Metroid: Samus Returns arrived on 3DS. On top of that there was the SNES Classic Edition, too.
As a result Nintendo had a fantastic set of results, notably with its systems claiming 'two thirds' of overall hardware sales, with Switch coming out on top overall. The press release excerpts are below.
In September, the Nintendo Switch system was once again the top-selling current-generation console hardware, according to the NPD Group, which tracks video game sales in the United States. This marks the third straight month that Nintendo Switch has been No. 1, and the fifth time overall in the seven months since its launch. Nintendo Switch has already surpassed 2 million units sold in the U.S. alone, and has yet to go through its first holiday shopping season.
When combined with the Nintendo 3DS family of systems and the plug-and-play Super Nintendo Entertainment System: Super NES Classic Edition system, Nintendo systems claimed two-thirds of the month's total video game hardware sales.
Nintendo Switch games again occupied multiple spots in the list of best-selling individual games of the month, including Mario + Rabbids Kingdom Battle from Ubisoft at No. 7, The Legend of Zelda: Breath of the Wild at No. 10 and Mario Kart 8 Deluxe at No. 11. Also, the Metroid: Samus Returns game for the Nintendo 3DS family of systems debuted at No. 8.
With a busy couple of months ahead, especially on Switch but also with Pokémon and more on 3DS, the big N is clearly aiming for a big Holiday season. If it can get plenty of stock into stores it could certainly be a lucrative period for the company.