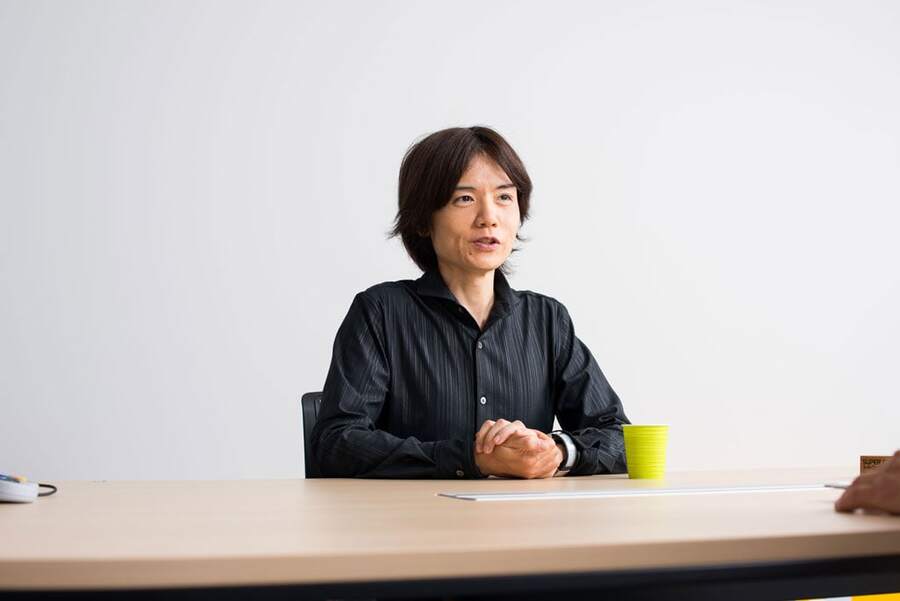 Over the past few weeks Nintendo has been publishing interviews with key developers of various SNES titles to coincide with the recent release of the SNES Mini and, bringing this fascinating series to a close, a sixth interview has been released to talk about Kirby Super Star.
The interview is held with Masahiro Sakurai, creator of the Kirby series and director of this particular title. Sakurai-san is perhaps best known not only for the Kirby franchise, but also that other little series Super Smash Bros. (you may have heard of it). Naturally, this is a great opportunity to get some inside information on his game-making process, and there are some interesting things to learn.
Topics covered within the article include Sakurai's initial dealings with Nintendo and what was expected of him from early titles, the "three pillars" that served as a basis for the development of Kirby Super Star, and how the decision for a two-player Kirby game came about. Sakurai-san also reveals that when the game is left idle, the demos you see on screen were actually played by him! You can check out the full interview here if you wish - it is an interesting read for those who like to know more about the development process of their favourite titles.
What do you think? Are you a fan of Kirby Super Star? Let us know your thoughts on the interview in the comments below.
[source nintendo.com]