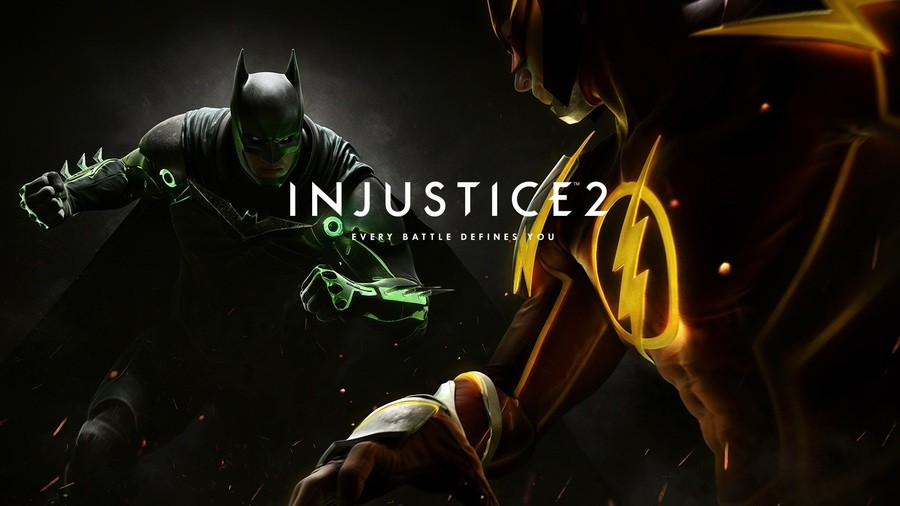 Those of you that had a Wii U in the first year of its release will no doubt remember the decent third party support that it received, and one of the big games it got was Injustice: Gods Among Us, the DC fighter from the studio that produces Mortal Kombat. Though NetherRealm understandably opted out of bringing Mortal Kombat X to the platform, the promise of the Switch makes one wonder if the studio would ever think about coming back to Nintendo.
Ed Boon, the director of Injustice 2 and one of the creators of Mortal Kombat, recently said to GameSpot that the game could easily run on the system, though compromises would be present. Here's what was said:
Yeah, I think at the end of the day you can make almost any game… there are inevitable compromises, but you know, you can make some version of Injustice on the Atari 2600. It's not going to be great, but I bet you can make something.
He then went on to say that he's very interested in bringing NetherRealm Games to the Switch. Another team would be hired on to port the games, but he talked a bit about what Injustice on the Switch would look like and how it could work in a tournament setting.
Yeah, actually, I do. It is a pretty different hardware architecture; it's not like you can go from a PlayStation 4 to a Switch really easily. So I think we would need to set up something in terms of an external team. I know on the art team, we have enough people to do three console SKUs, and that would be something we'd need to work out.
From the game player's perspective, would it be fun to play Injustice on [Switch]? I do think it would. You could have tournaments, everyone comes over with their own system and you can have whole structured tournaments and parallel gameplay and all that.
No promises here regarding an impending release, then, but perhaps sometime in the near future there'll be more concrete plans in place.
What do you think? Would you play Injustice or Mortal Kombat on the Switch? Do you think we'll see those games on the platform someday? Share your thoughts in the comments below.
[source gamespot.com]