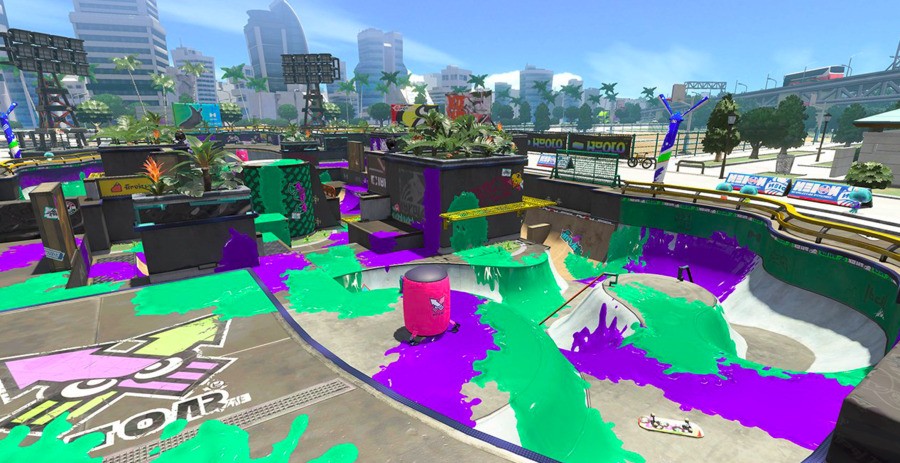 Nintendo has revealed that Splatoon favourite Blackbelly Skatepark will be added to the stage roster in Splatoon 2 this weekend.
The stage will be added to the rotation on Saturday, which means you can get all nostalgic about one of the first game's most iconic levels.
Are you happy to see Blackbelly return to the game, or were you hoping for another level?