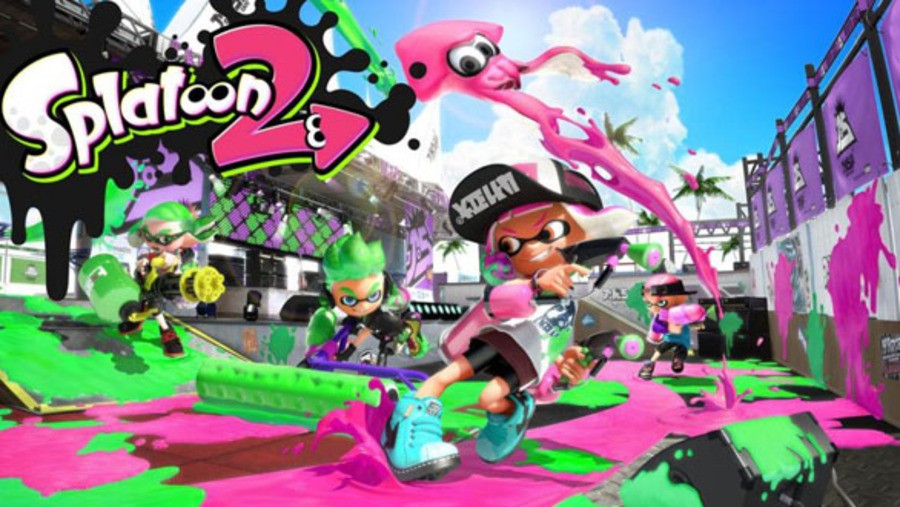 The NPD results for August have just come in and the Switch has come out favorably, leading hardware sales for the month. The report also included the top-selling games of both the year and the past month and Nintendo had games that charted in both. Seeing as how there's more excellent releases to come before the year is out, the company has plenty to look forward to, but nonetheless here's the results so far.
For sales in this past August, Splatoon 2 was the fourth best-selling game, The Legend of Zelda: Breath of the Wild was fifth, and Mario Kart 8 was seventh. And for total sales for the year to date, Zelda charted again in second place, beaten out only by Tom Clancy's Ghost Recon: Wildlands. Certainly a great year for Nintendo so far, then, here's to hoping it just keeps getting better for the company.
What do you think? Will Zelda manage to be the best-selling game of the year? How do you think Super Mario Odyssey will fare? Share your thoughts in the comments below.