Nicalis was a familiar name to Nintendo gamers in the Wii, Wii U and 3DS eras, but it's risen to prominence in the short lifespan of the Switch. It's been active in bringing out budget retail titles in particular, with the physical editions for the likes of Cave Story+ and The Binding of Isaac: Afterbirth+ including some charming extra goodies in early runs. The publisher has also been working with Headup Games to bring some of these releases to Europe, due to Nicalis traditionally being focused on the North American market.
The publisher / developer is currently celebrating its 10th Anniversary year, and has unveiled a snazzy new website to celebrate. It's pretty impressive, with an opening page being a pixel-based animation featuring the various characters and IPs from the company's published games. As a sign of the Switch focus we've seen in 2017, the 'Games' section makes a point of showing the library mostly running off Switch consoles.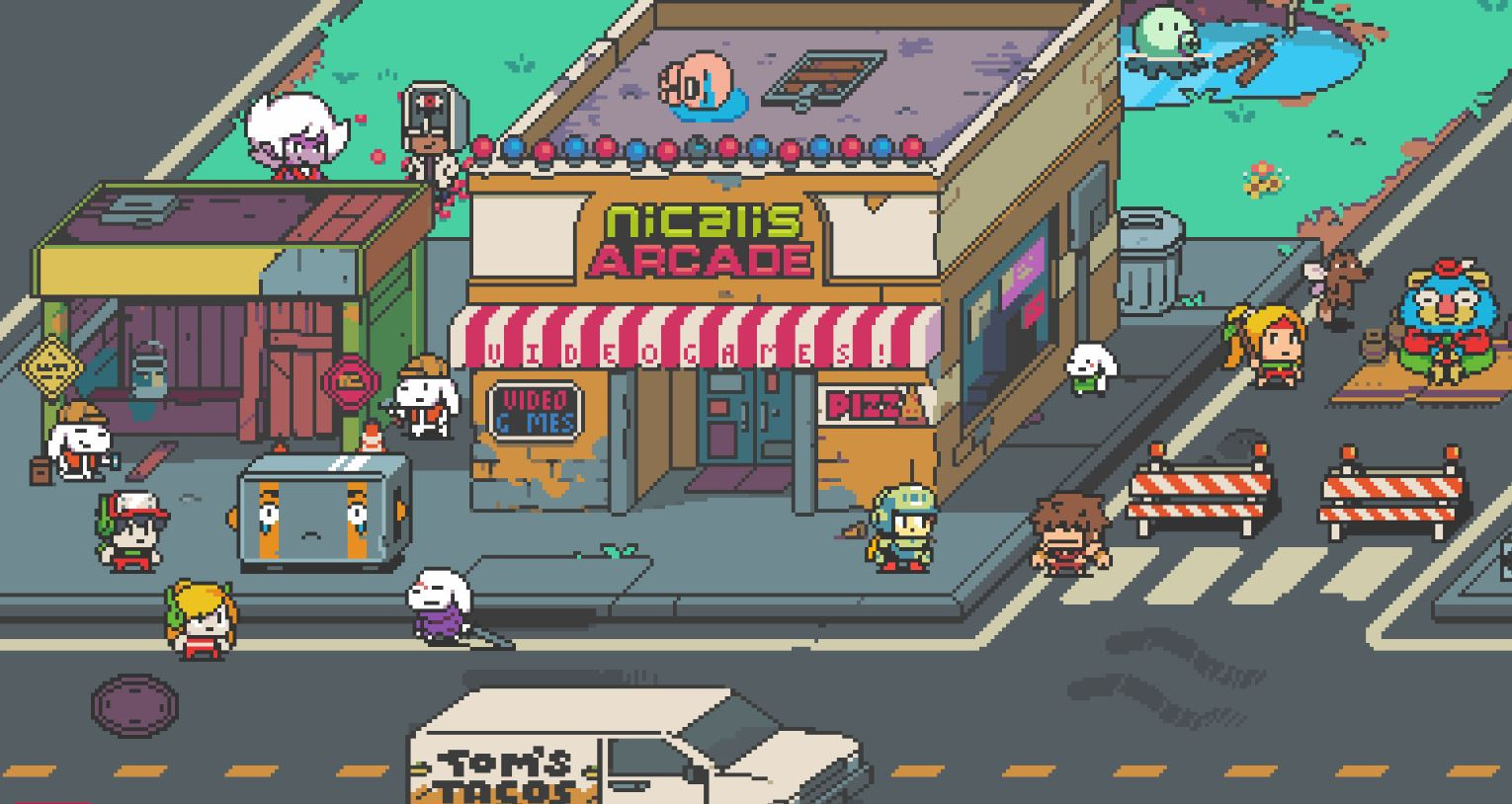 There's also a new logo to celebrate the landmark.
The press release outlines the first event for the anniversary year, while company President Tyrone Rodriguez promises "some very cool announcements".
The first event in Nicalis' 10th anniversary celebration is BICFest 2017, the annual global independent games conference in Busan, South Korea on September 15-17. Nicalis is a platinum sponsor of the expo, which will feature many of the company's upcoming games in a large, designated "Nicalis Zone." The new Nicalis logo will be displayed in public for the first time at BICFest.
"You're going to see some very cool announcements from Nicalis over the next few months," says Nicalis President Tyrone Rodriguez. "I can't wait to reveal some of the 10th Anniversary surprises we have planned for fans of our games, and fans of classic video games in general."
Nicalis has certainly established itself early on with the Nintendo Switch, and it'll be fascinating to see what comes next.
[source nicalis.com]